South Florida Engagement
Jennifer + Joseph
I am always up for an adventure! So when Jennifer asked me if we could shoot their photos in front of their condo, I jumped at the opportunity! A perfect set up for a South Florida engagement session! South Florida…here I come!
Jennifer and Joseph live on the cutest stretch of beach. It was the perfect spot for their sun soaked engagement photos which, of course, included their favorite four legged friend! Frankie was seriously the cutest thing I have ever seen. We even ran into his girlfriend on the beach!
Joseph and Jennifer actually met through their grandparents! How cute is that? I can tell just how important family is to them.
I LOVE beach sessions. We always start with the dunes in the background. That way we can capture that beautiful glowing light. Then the sun dips down and you are left with a soft glow on the beach. A perfect time for a stroll by the water.
A Few Quick Tips for a Successful Beach Engagement Session
Be ready for anything! Wind, rain, blinding sun and jellyfish! Yes, it happens. Washed up jellyfish do sometimes make an appearance.
Be ok that your hair won't stay perfect. Did I mention that there is always some wind at the beach? We can always turn to use the wind to our advantage but sometimes you just gotta let go and have fun with it!
Have more than one outfit. You will be happy that you have the variety in your gallery. I loved both of Jennifer's choices. A very beachy feeling skirt that floated perfectly in the wind and then a more vivid pop of color with an adorable turquoise dress.
Wishing Jennifer and Joseph a lifetime of adventures, joy and laughter!
xoxo
liz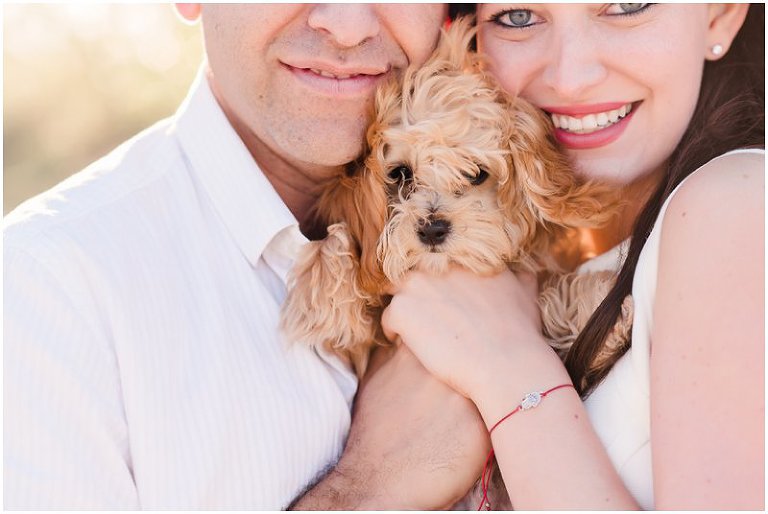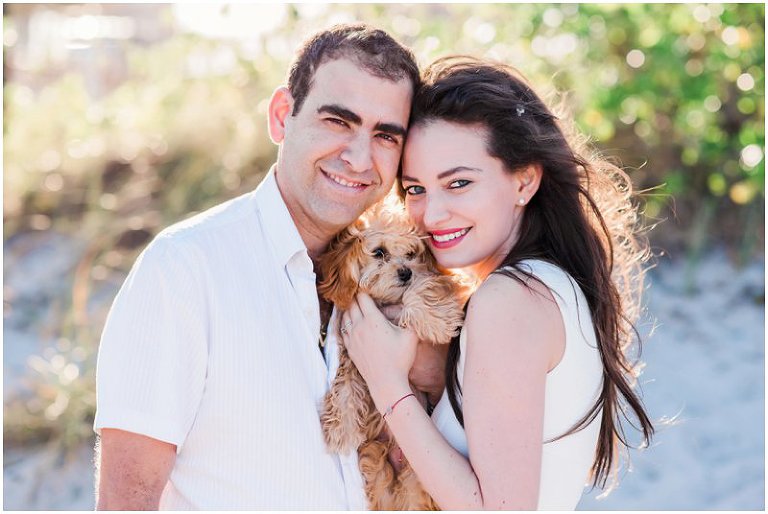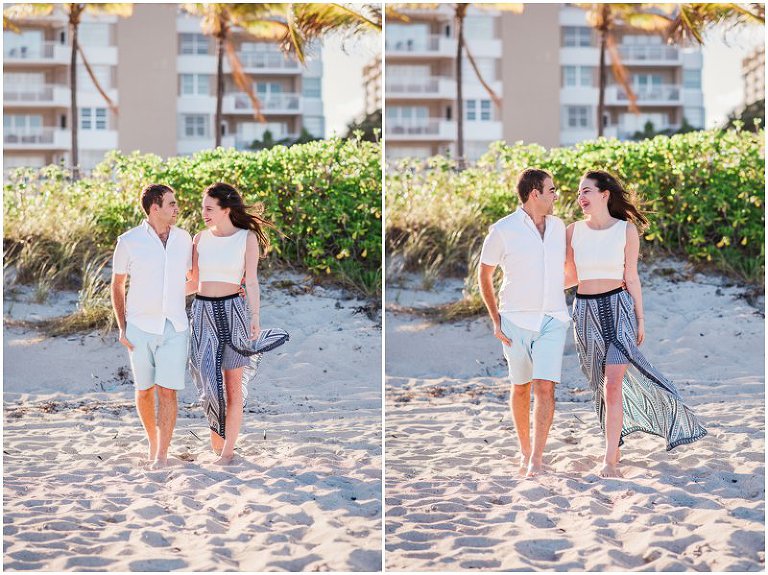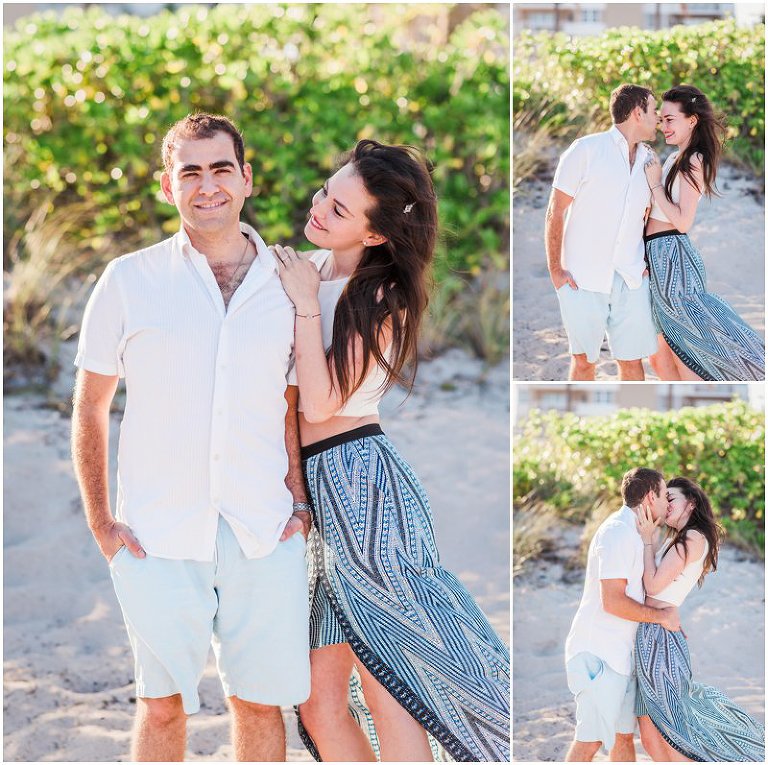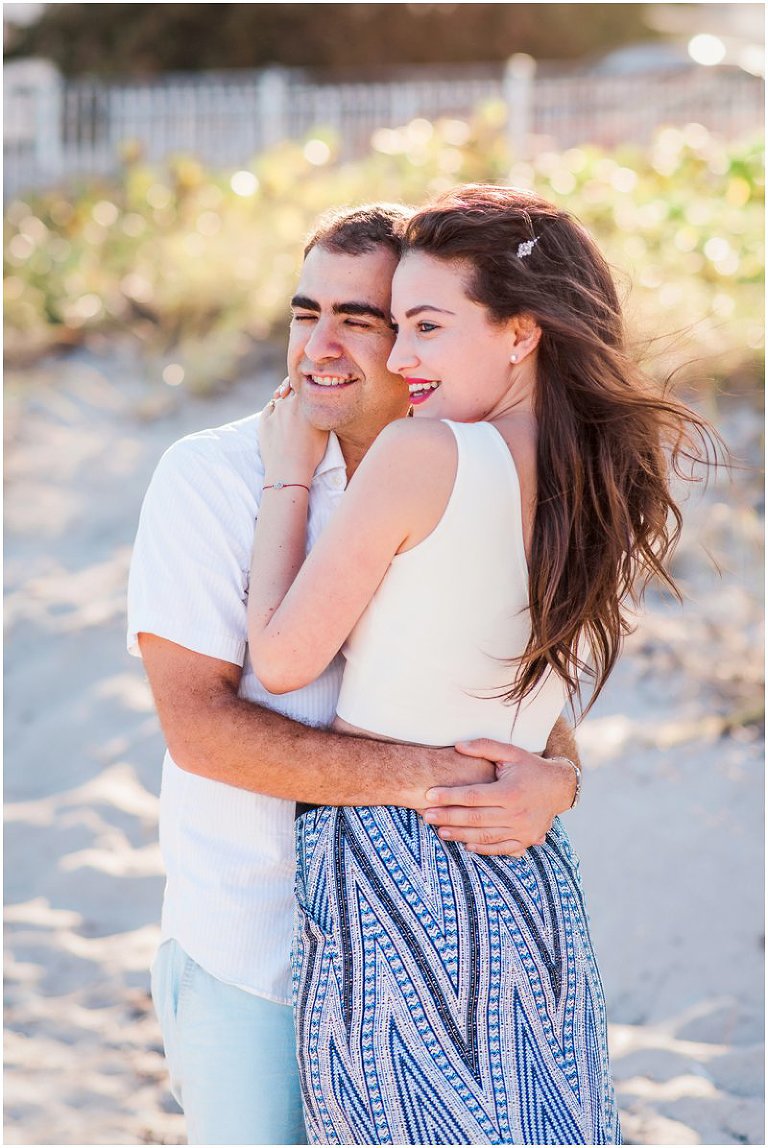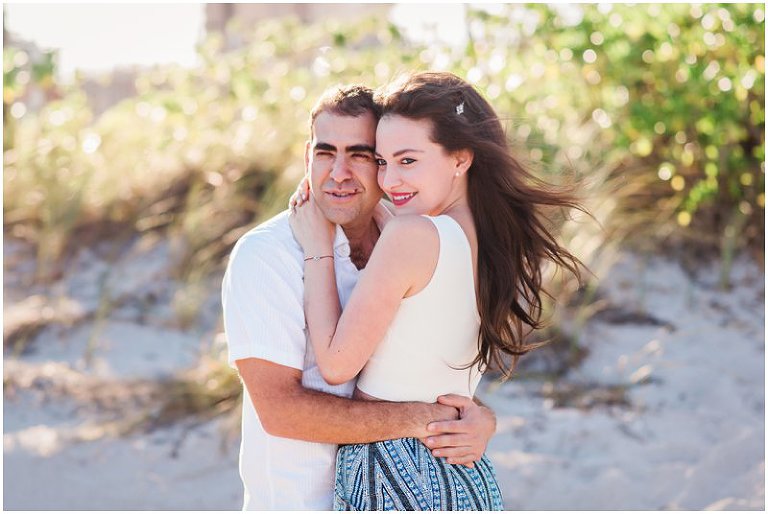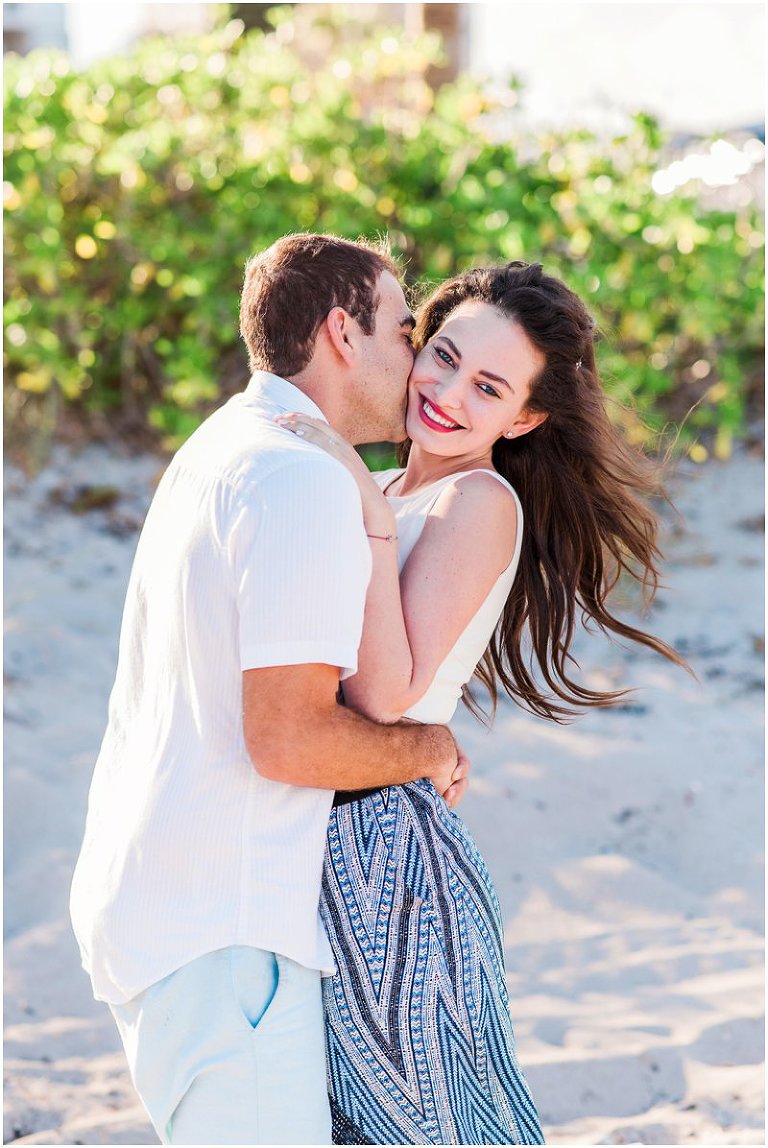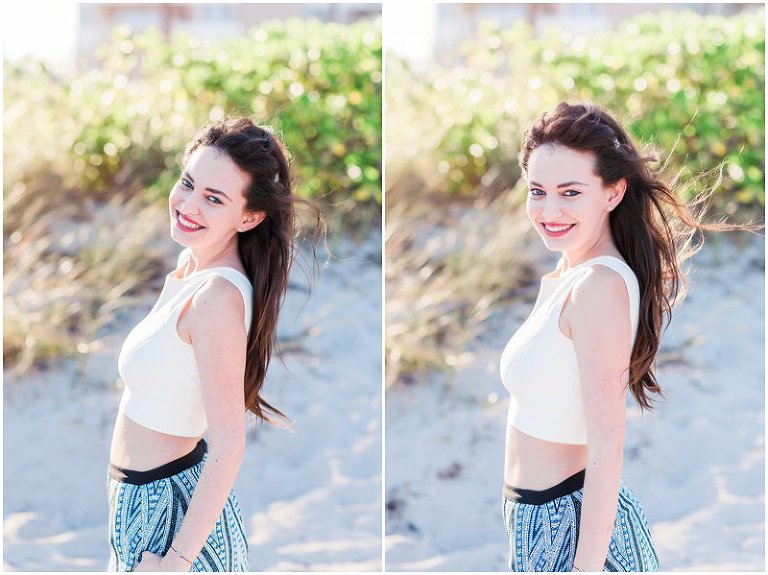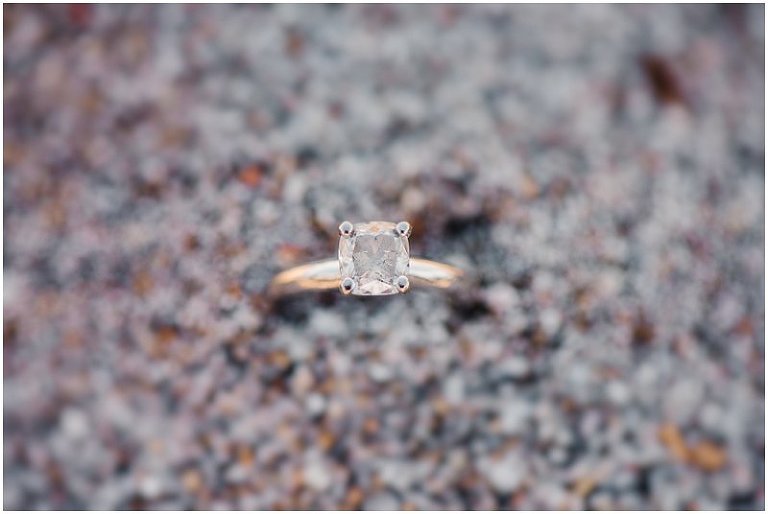 Frankie and his girl! Seriously.. how cute are they?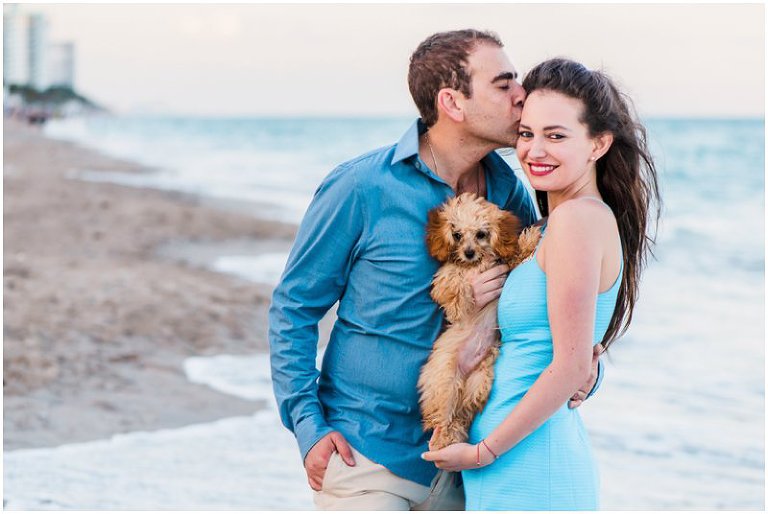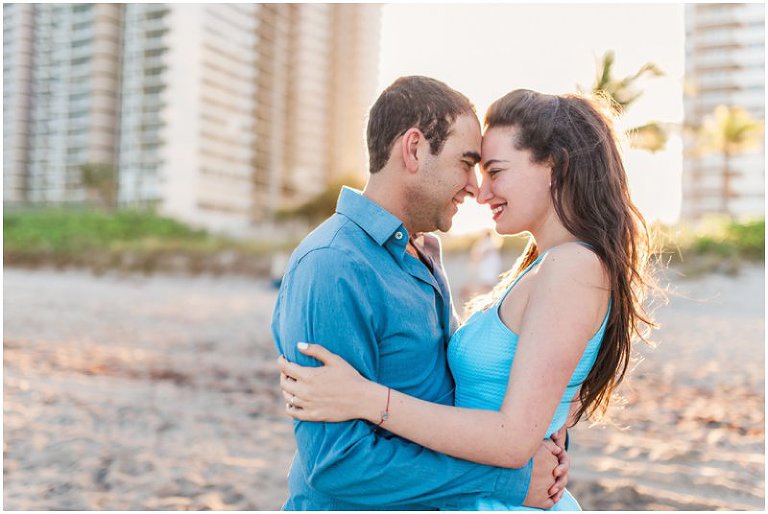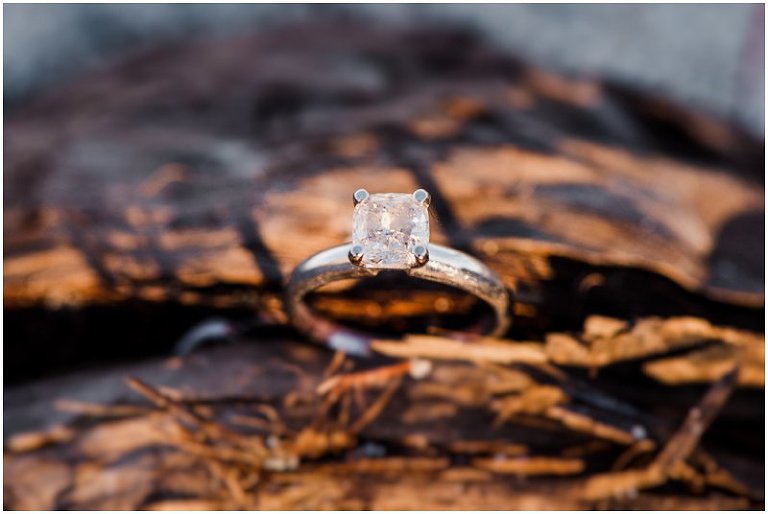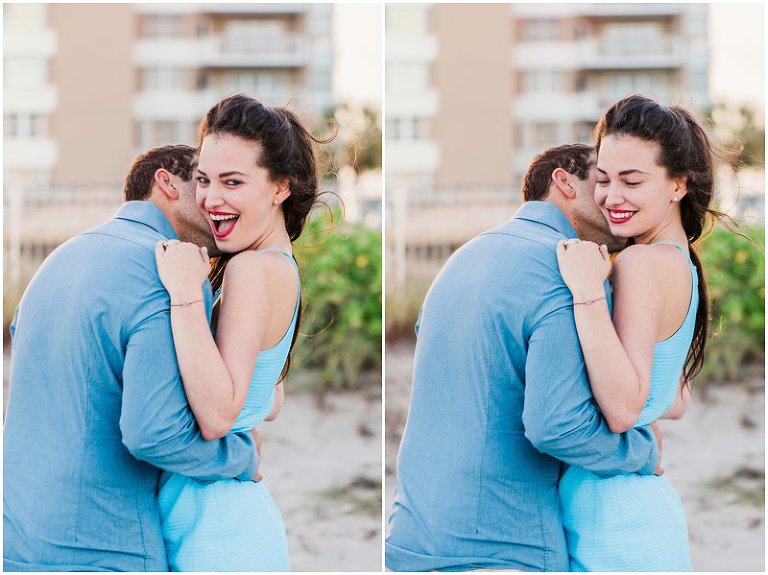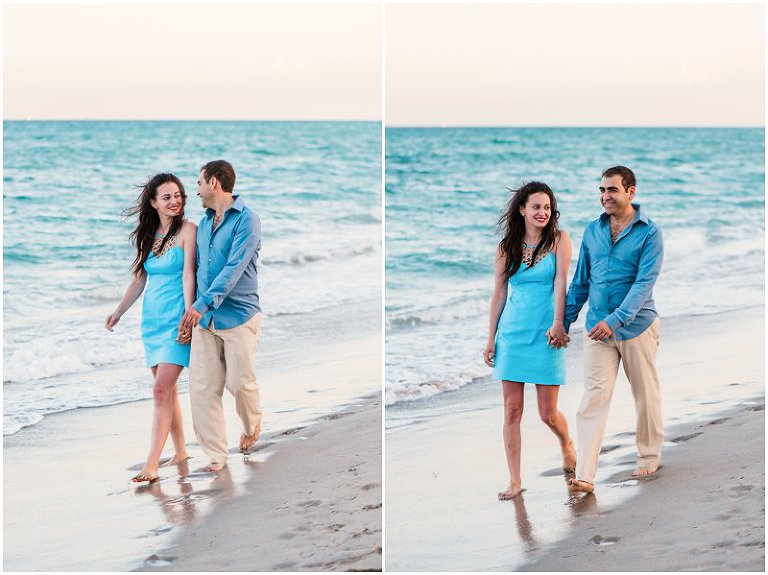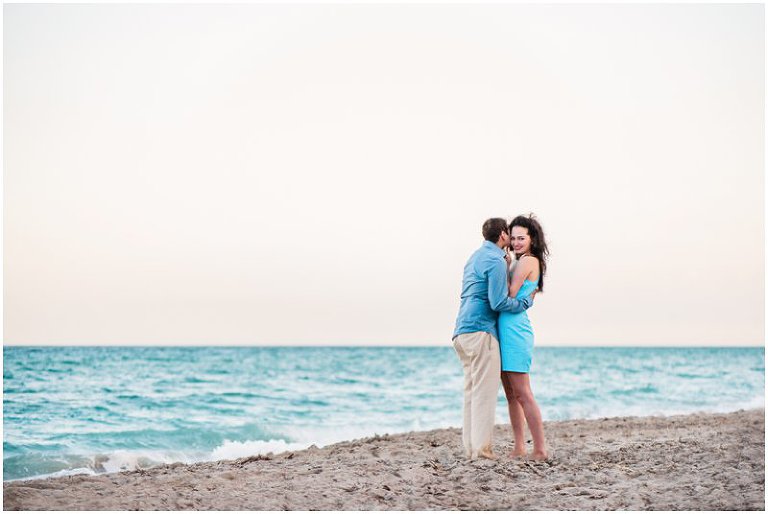 If you love beach engagements check out this session at Jetty Park! Contact me to chat about your session! lizcowiephotography@gmail.com