Angelica + Hugo
Lake Eola Engagement
Angelica and Hugo decided that Lake Eola in Downtown Orlando would be the perfect place for their engagement session. I could not have agreed more! Lake Eola is such a fun and vibrant part of Orlando. Palm trees, swans, runners, music- it really has everything.
Angelica and Hugo really nailed every aspect of their session! Wouldn't you agree? I love the pop of color that Hugo choose for his jacket. Angelica was so sweet and it was pretty evident that they are meant to be together.
It is just ashamed that we have to wait all the way until November for the wedding!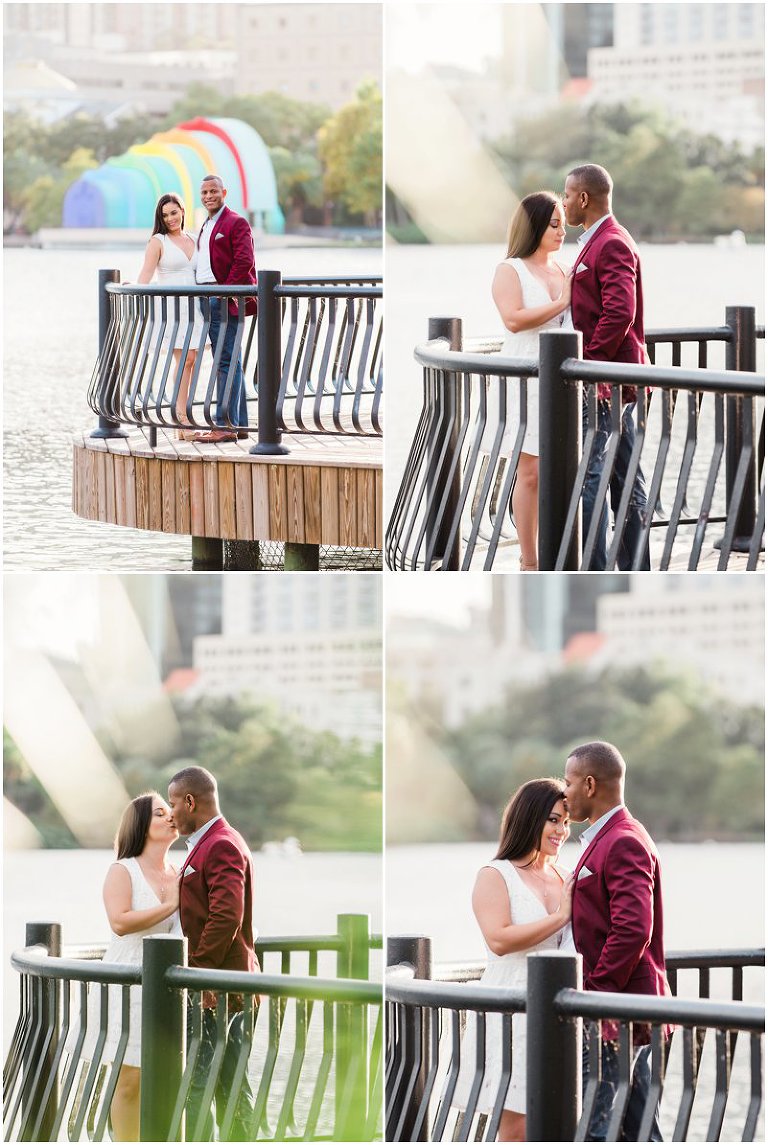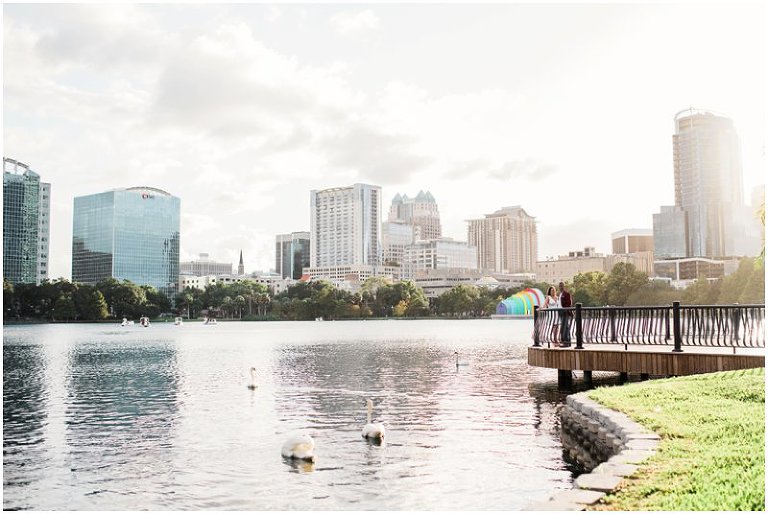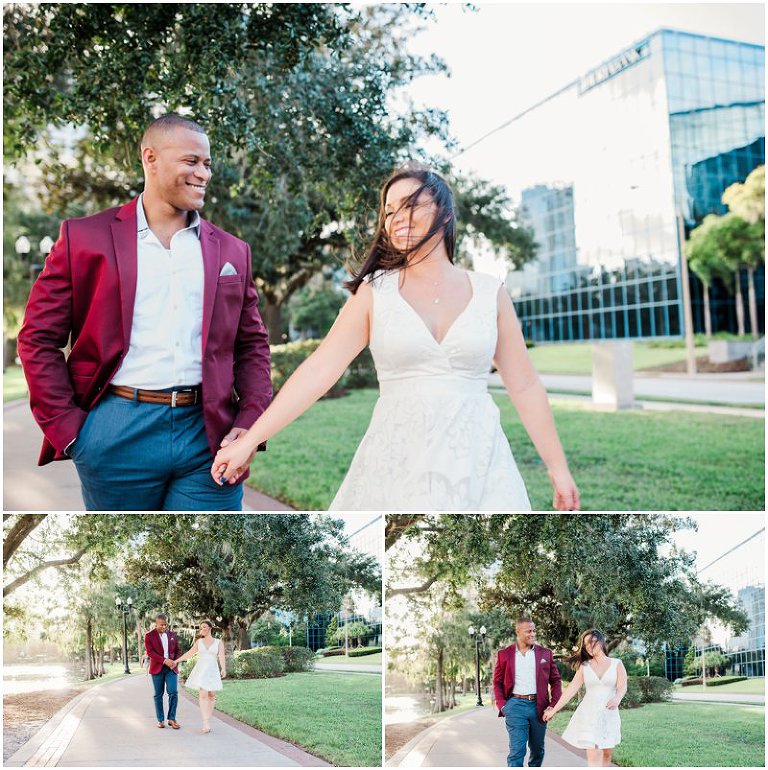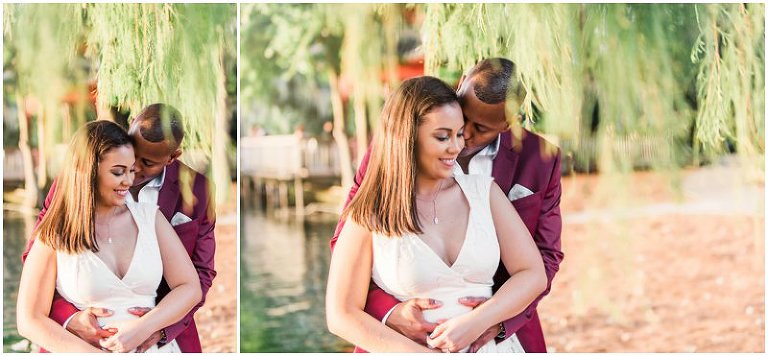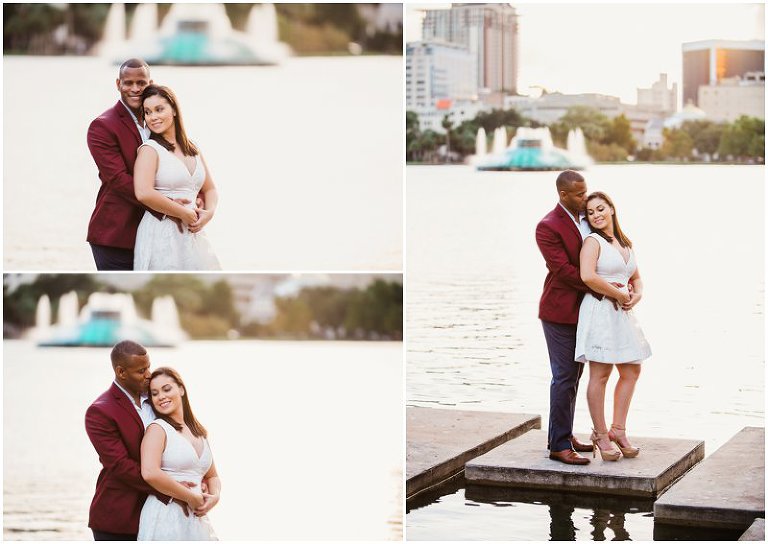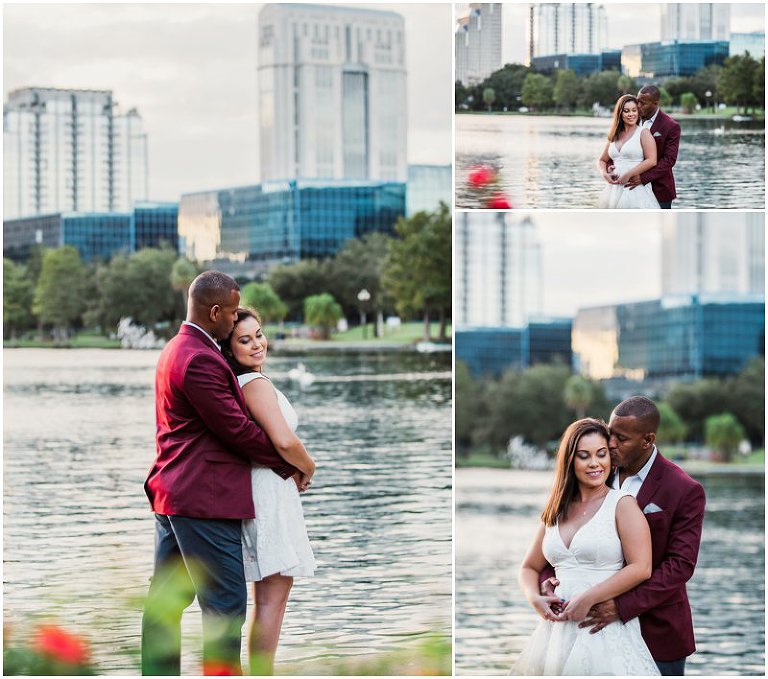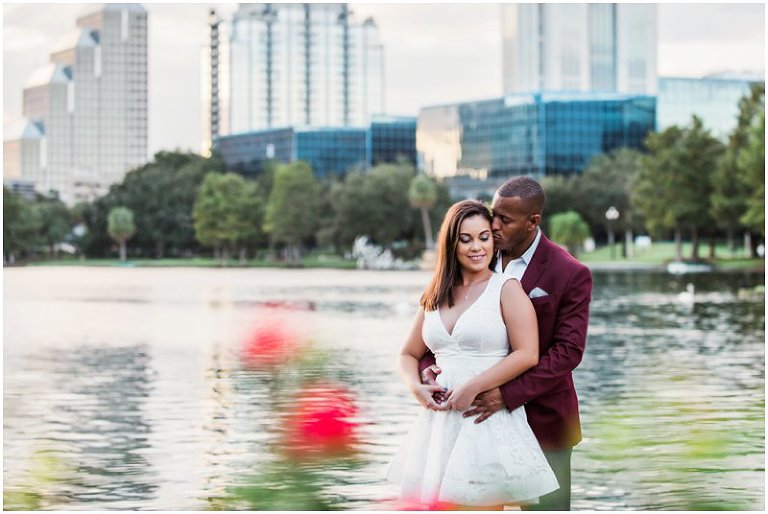 Interested in exploring Lake Eola for your engagement session? Let's chat!