Melbourne, Florida Engagement
Kelly + Justin
The Players
Hair and Makeup: Moments Metro Salon
T-Rex: I am M-Rex
Venue: Iron Oak Post Salon
Yet again gale force winds "blew" our chances of taking engagement photos at the beach.  March has been insanely windy around here and I am hoping that things calm down soon!  Kelly and Justin had traveled all the way from Jacksonville so it was game on!  No worries! We simply adjusted our plans and headed for Downtown. It was still a tad windy and we had to hide from a few raindrops but it didn't make a bit of difference! The colorful murals served as the perfect backdrop for Kelly and Justin's downtown Melbourne, Florida engagement session.
There was a lot of laughter. Like.. a lot of laughter! It certainly did not take long for Justin and Kelly to warm up to the camera. As we laughed and walked I got to hear about all the details that are going to make their wedding day at Up the Creek Farms so personal and just plain AMAZE-BALLS! Can't wait for October!
We did have to dodge a little rain but we found plenty of cool places to shoot. Can I just say that they have some seriously talented family members? Check out the signs and super cool carved letters! And her ring! Sigh.. so pretty!
What better way to end a super cool and groovy engagement session than with a craft beer…and….a T-REX!
That's right. You heard me. A T-REX. Kelly and Justin love enjoying craft beer so Iron Oak Post was the perfect place to relax, enjoy a craft beer and hang out with the local T-REX! Thank you so much to the Iron Oak Post for letting us take pictures. They even opened up the back room so they could draw on the chalk board!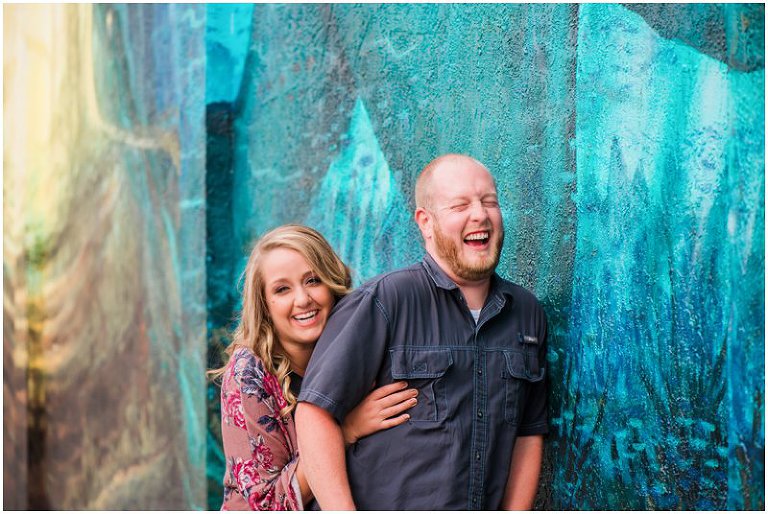 How adorable are they?!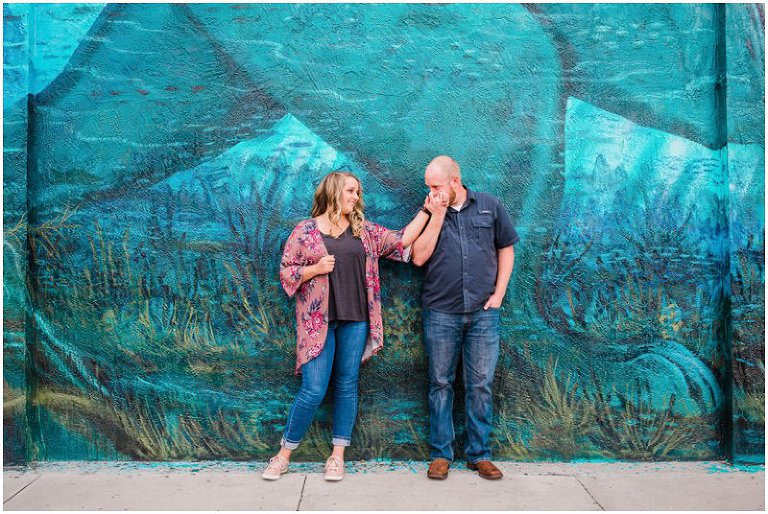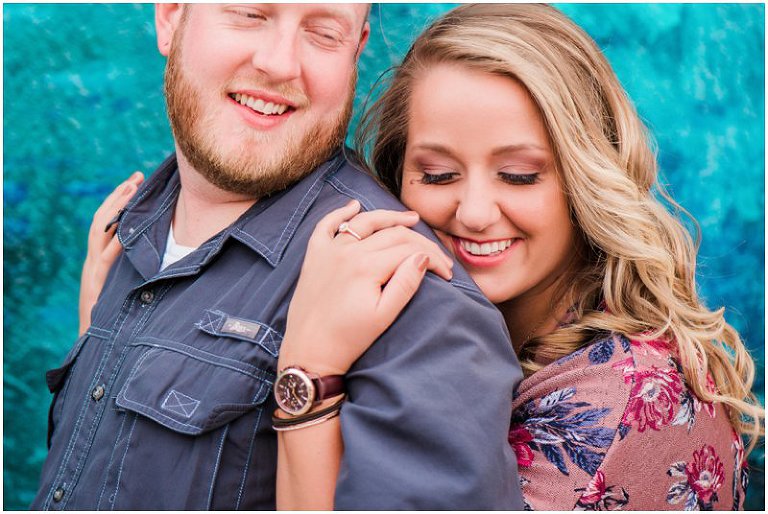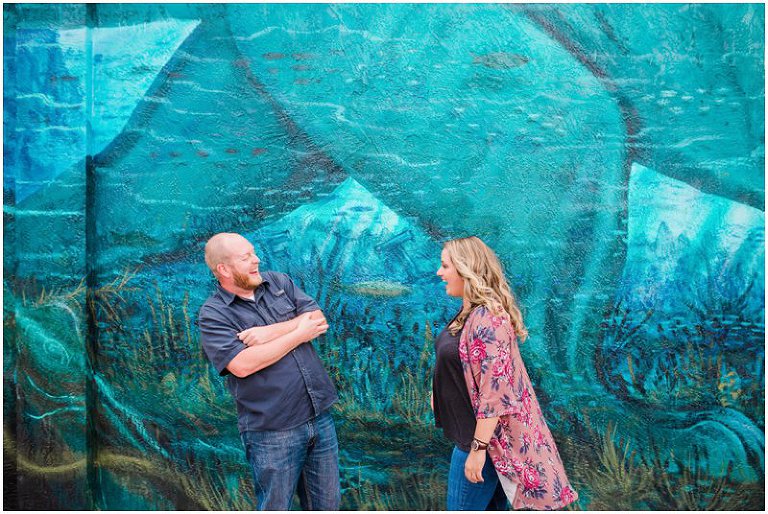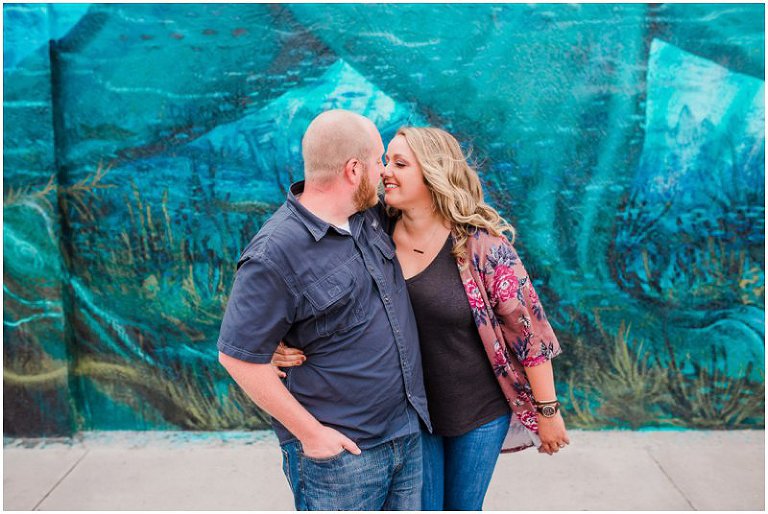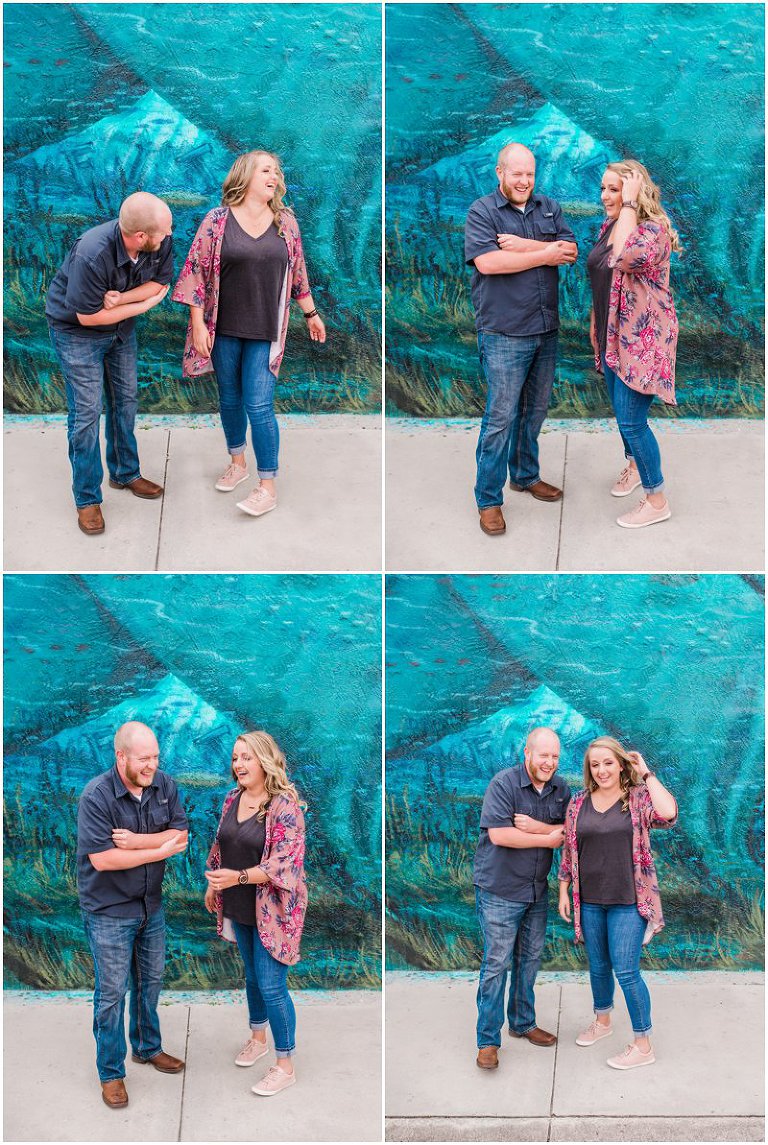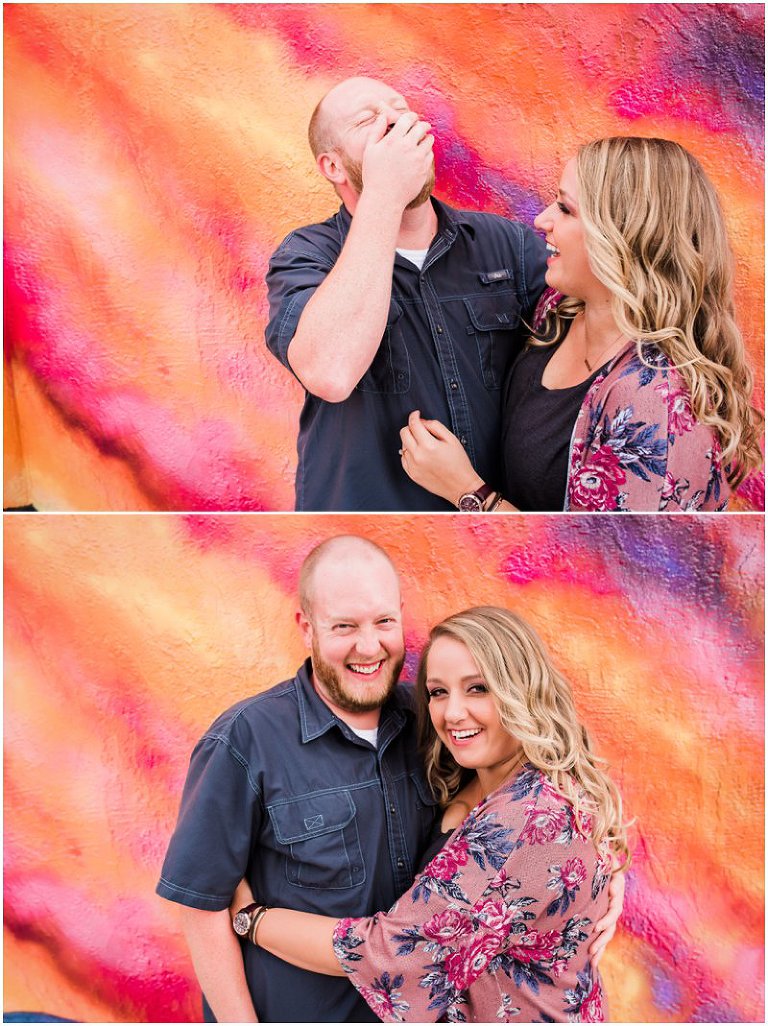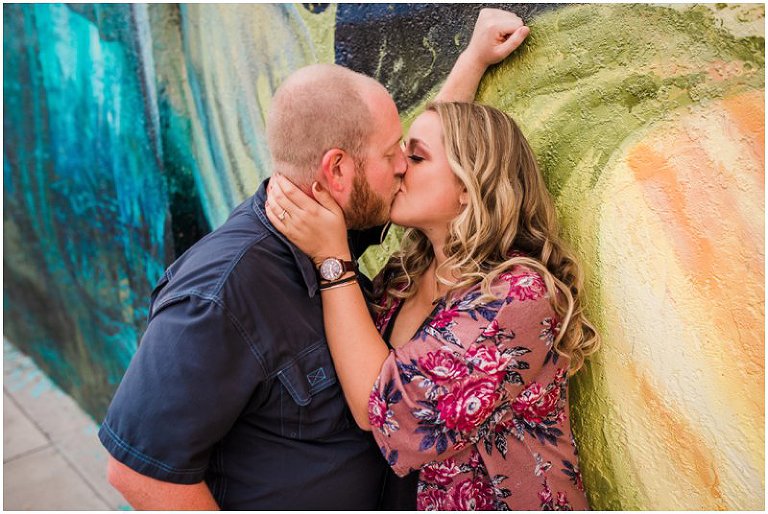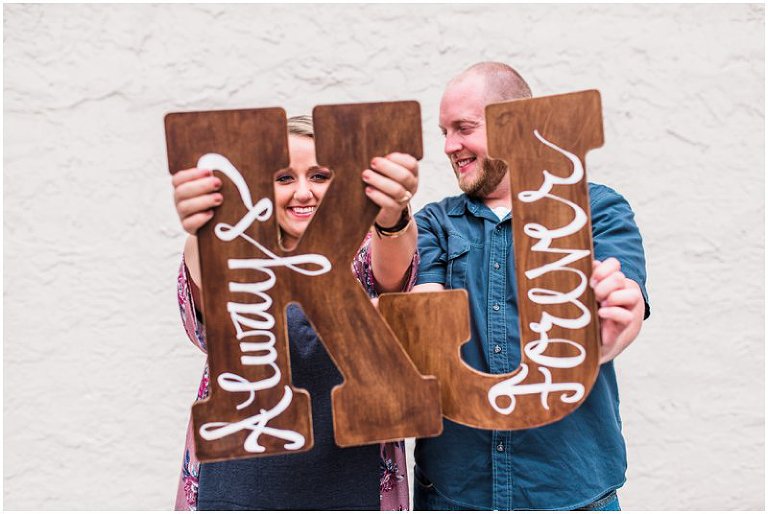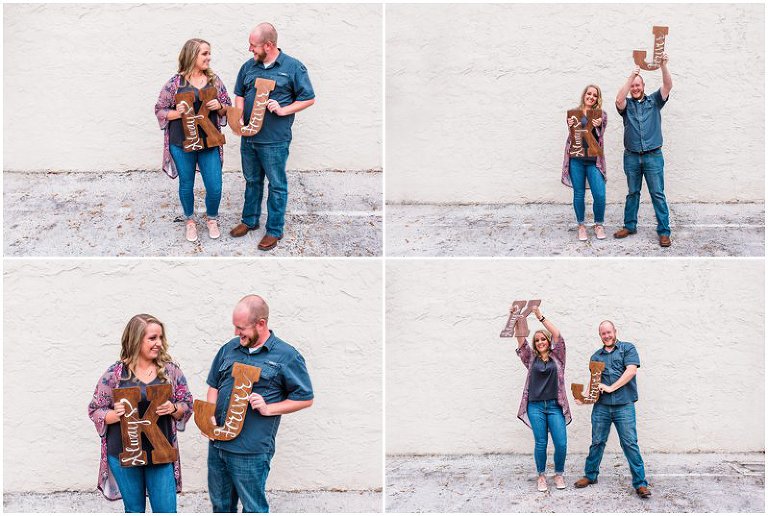 I'm dying over that rose gold engagement ring!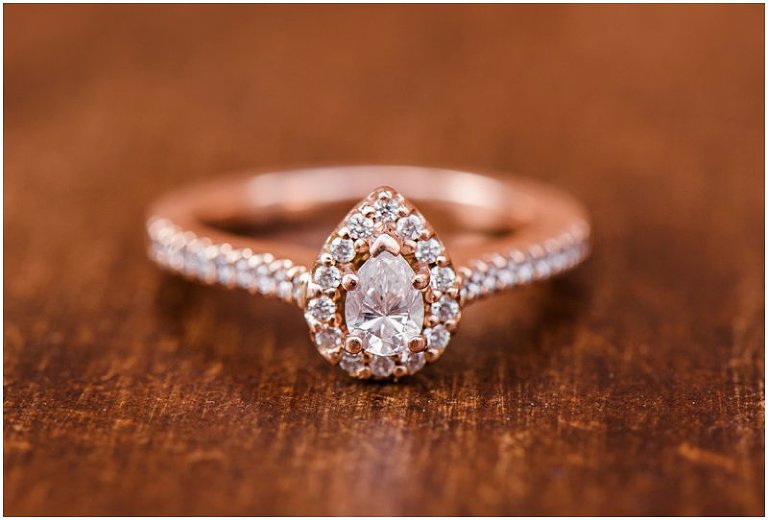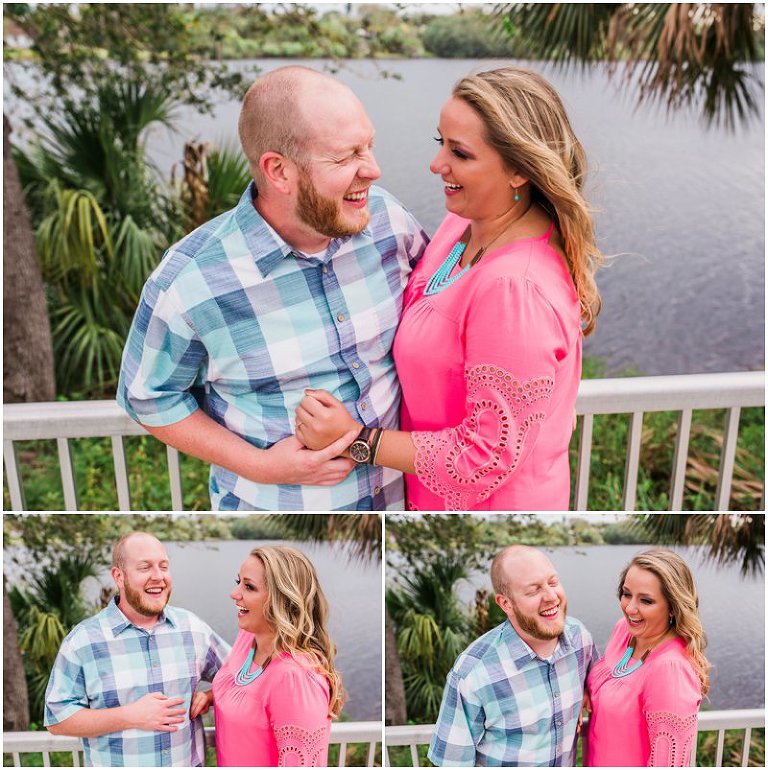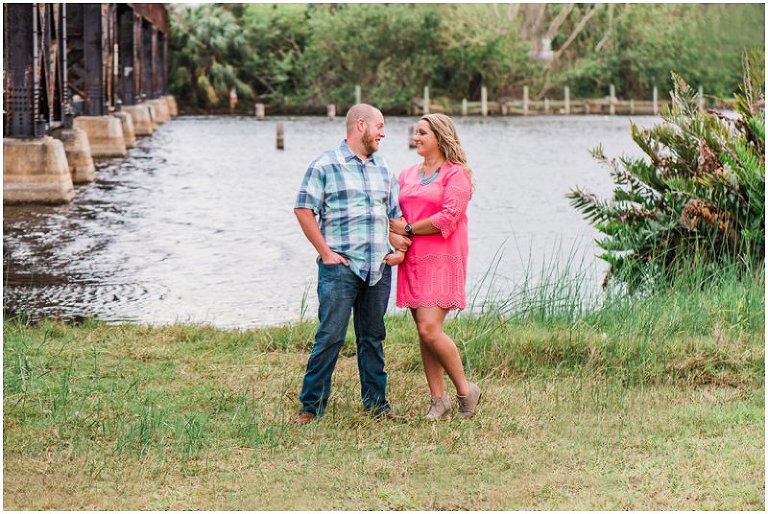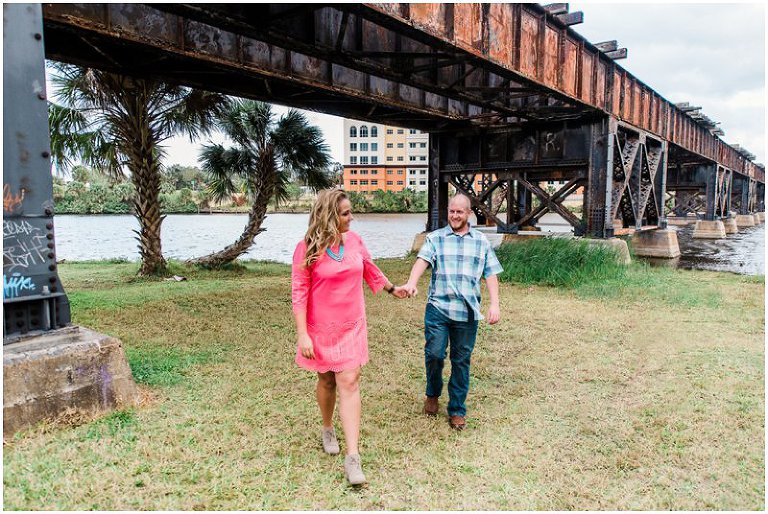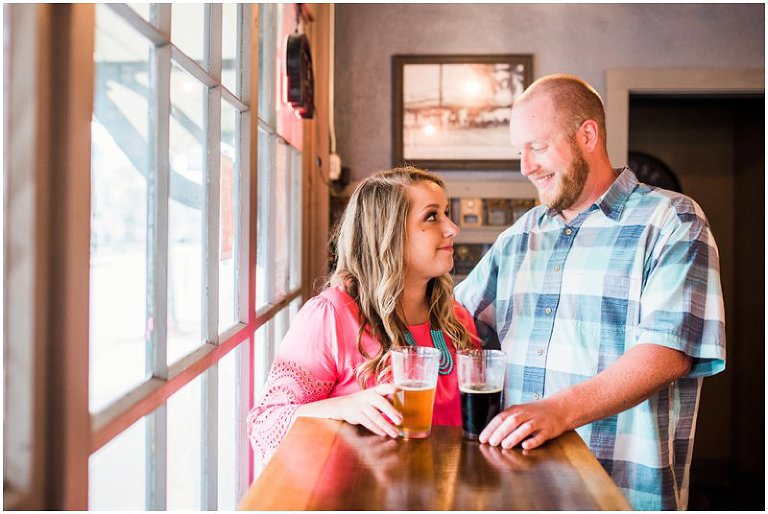 Delicious!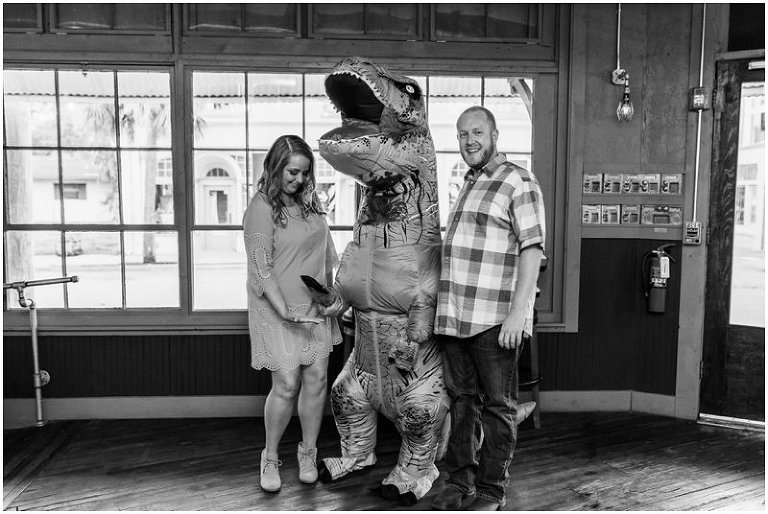 Just hanging out having a beer with the local T-REX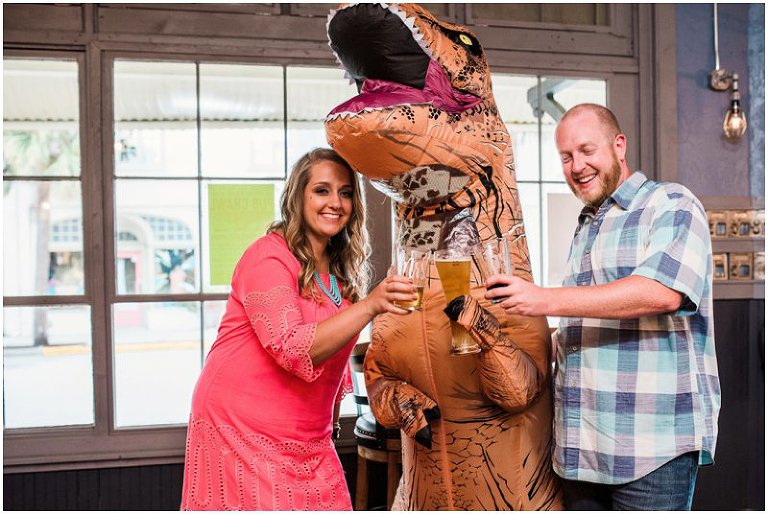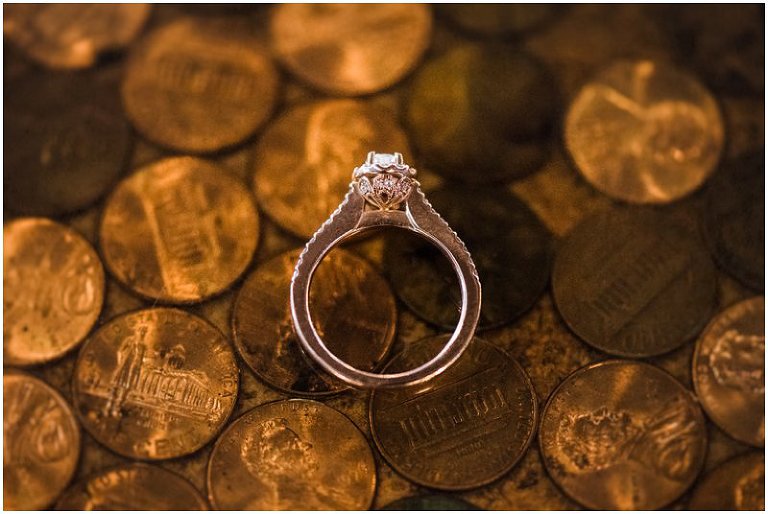 Have an adventurous soul and want to spend your engagement session laughing and exploring? Contact me! lizcowiephotography@gmail.com