Family Fun Session | Foss Family
Melbourne Beach, Florida
There is no better place to gather your family for a photography session than the beach. And in my opinion, Melbourne Beach is the perfect place to have family portraits. Yes, I know it is hard to pick out the outfits. What will my hair look like in the wind? Your worried about the kids behaving. Perhaps you have even resorted to bribing you husband to make this happen! I get it! It is a lot of work to get your family ready for this adventure! Trust me.. I appreciate the effort that is put into it.  However, remember to keep your eye on the end game. Bottom Line- you won't regret it. Plain and simple – you will never regret having pictures of your family together.
I just love photographing families at the beach.
It is a casual environment yet you can still get dressed up. Kids love it! I mean…really…who doesn't love the beach? And the beach is literally different every time I do there. Perhaps the tide is high or the sky is filled with clouds. Each and every session always has a different feel to it. There is no pressure during my sessions. You can't do anything wrong. Just relax, spend time with your family and enjoy your children.
Just imagine your children, all grown up,  looking back at these pictures.
They may not remember this particular trip to Florida but I bet they are going to love looking at the pictures! What a gift!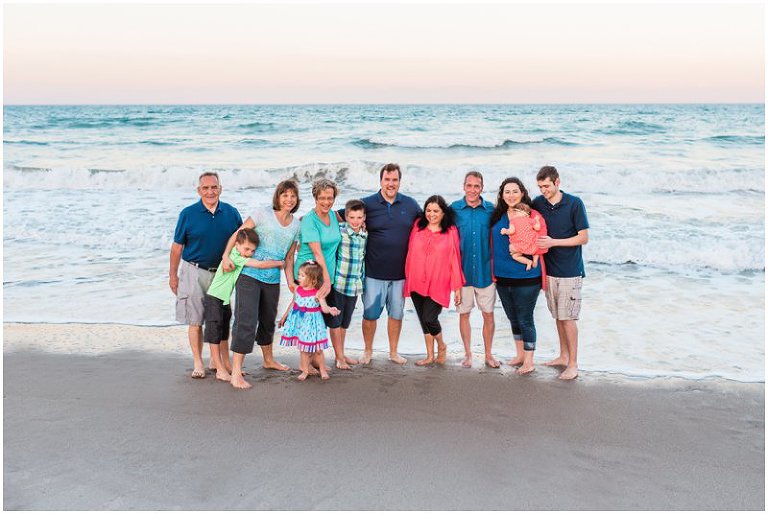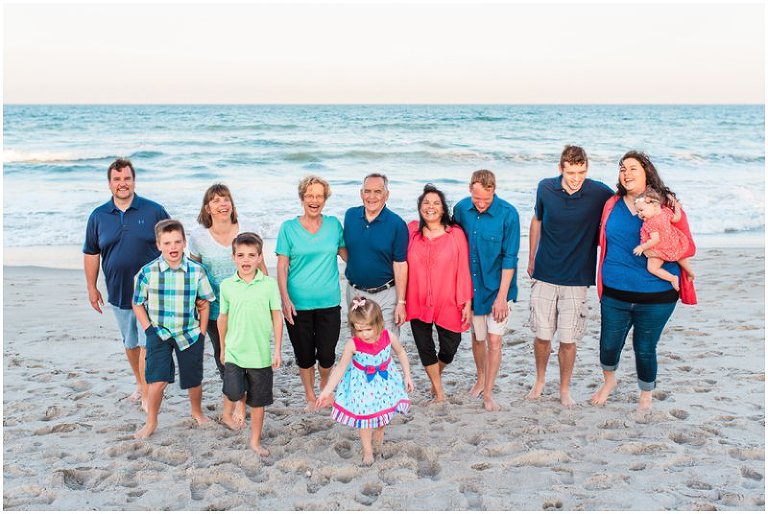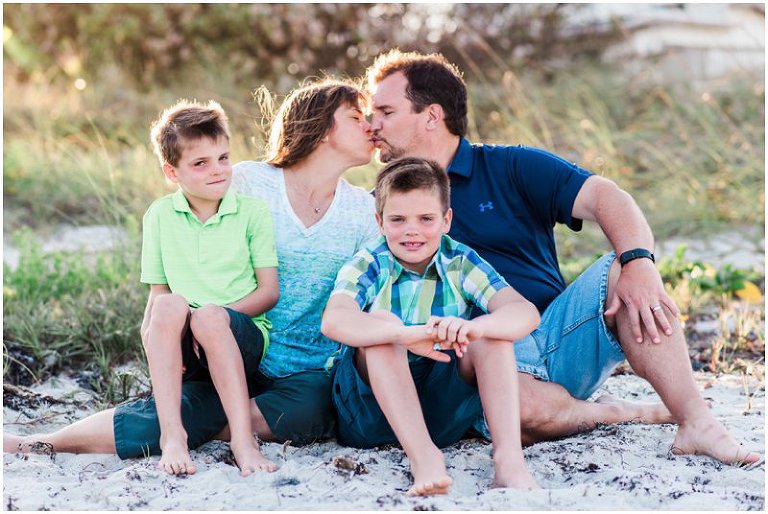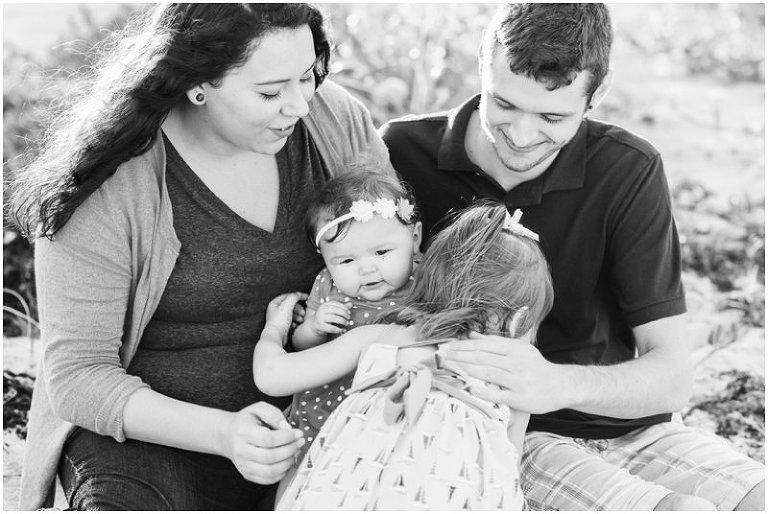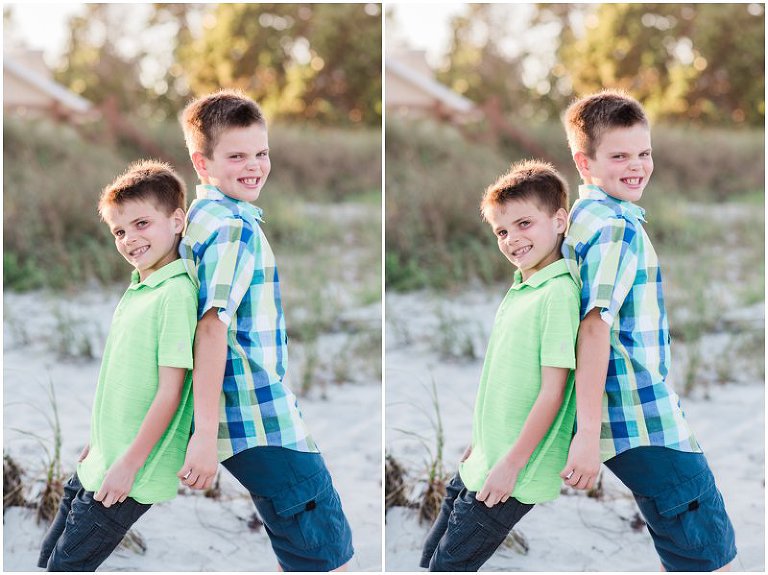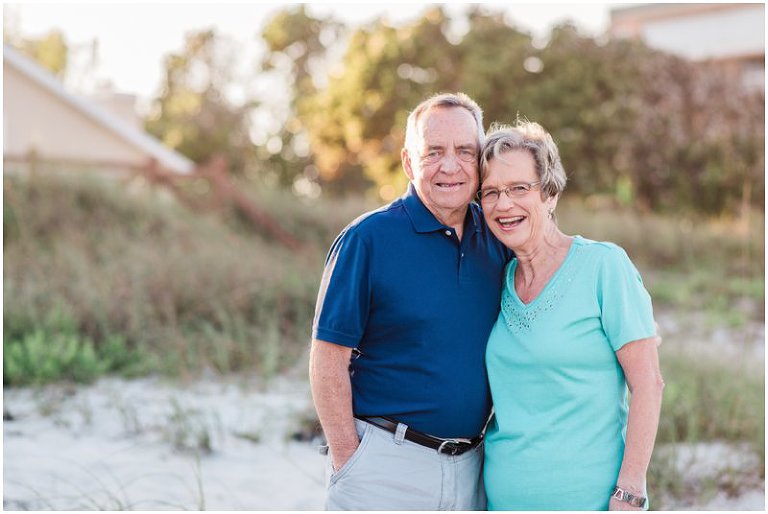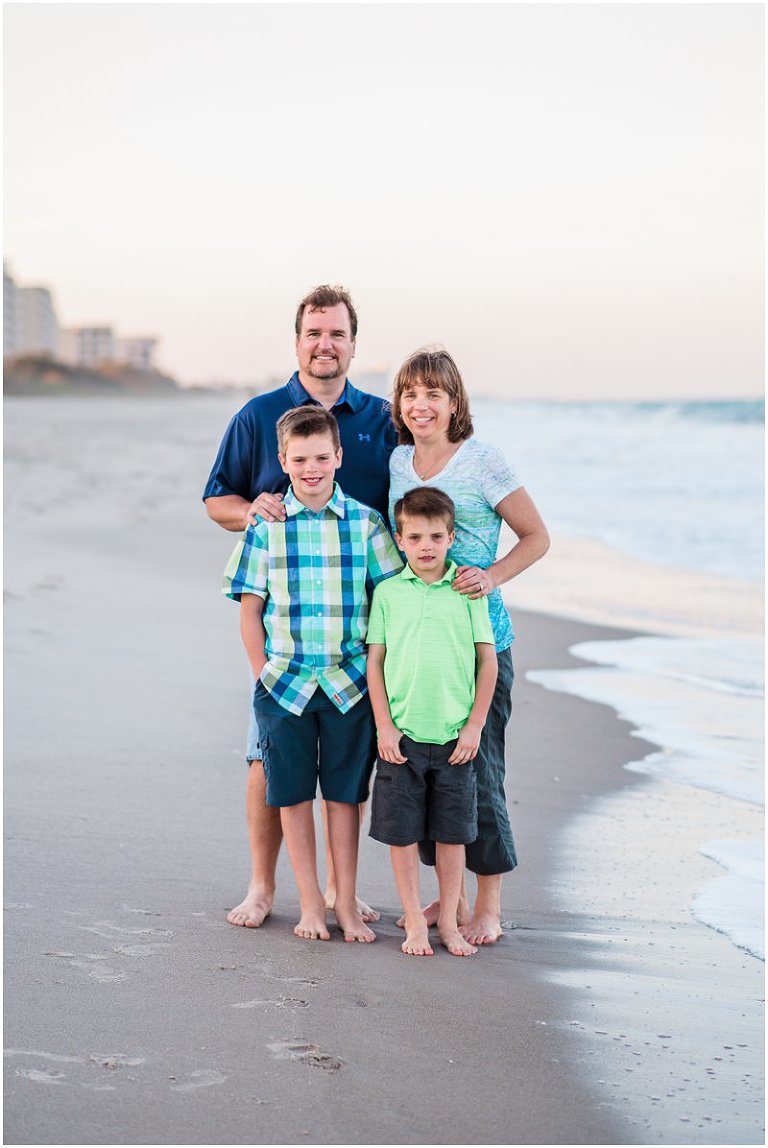 I always end my sessions with a little playing by the water! Be prepared to get wet!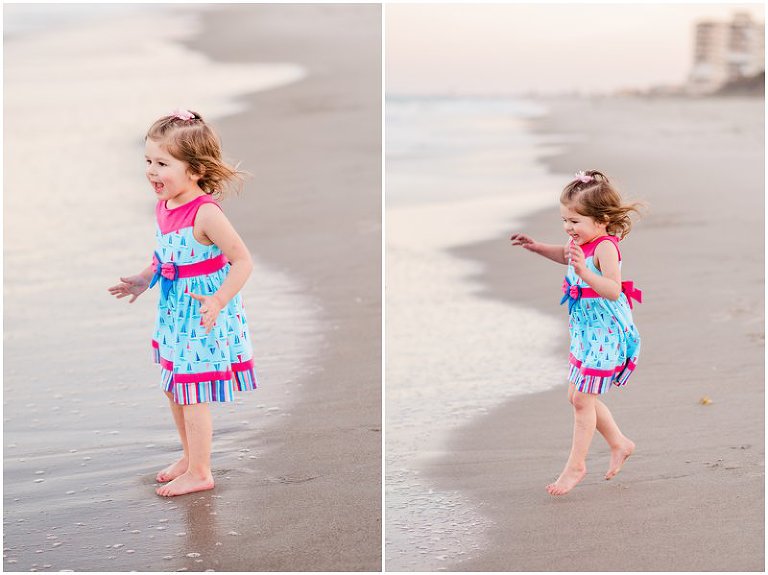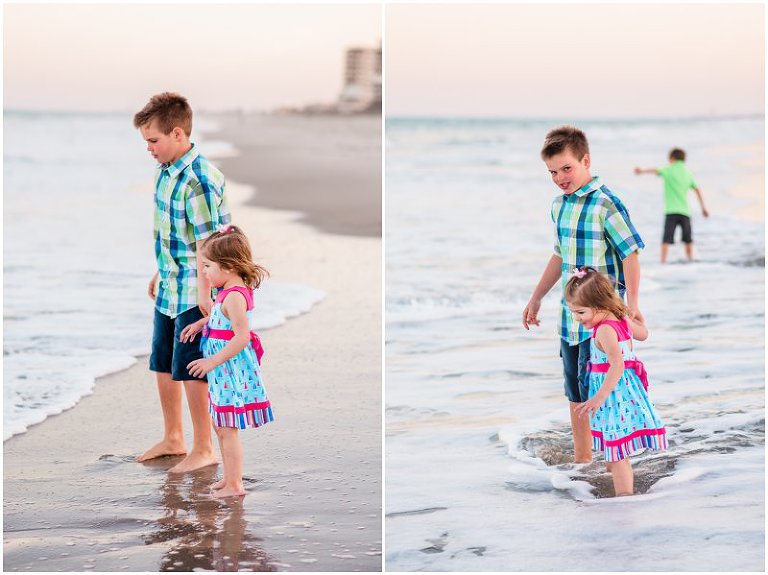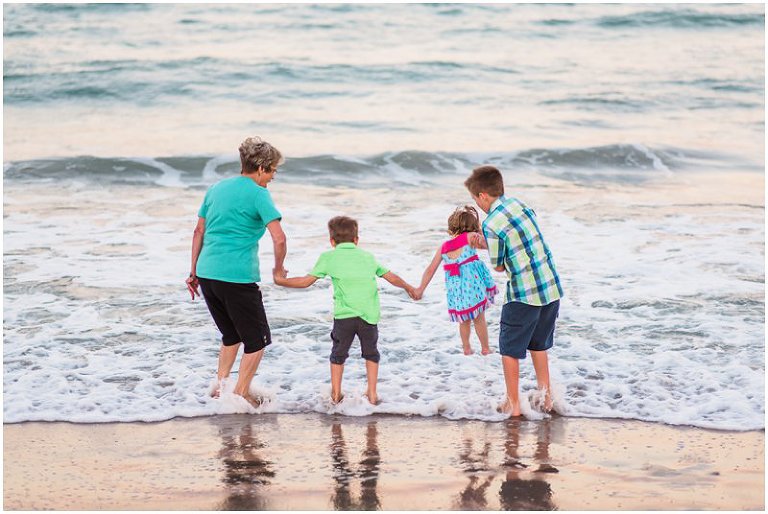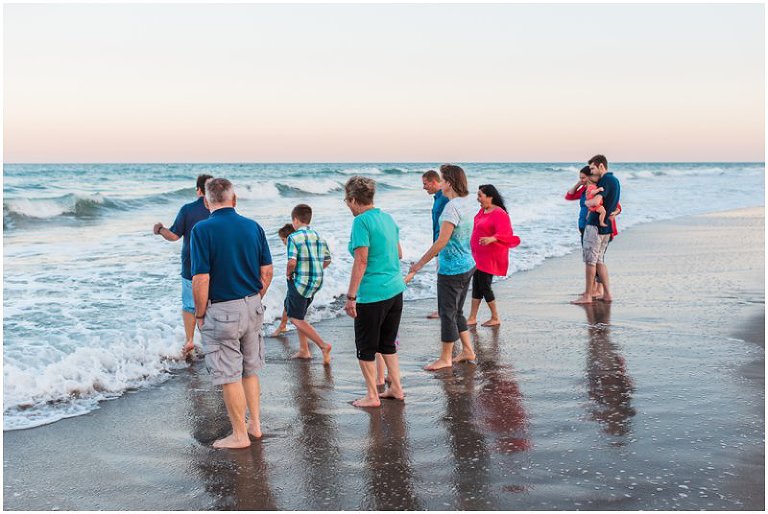 If you love family pictures at the beach be sure to check out another gallery here!