Bailey + Mike
Glowing  Vero Beach Engagement
You just can't ever go wrong by having your engagement session at the beach. Bailey and Mike are tying the knot in Chicago so they decided that having a beach engagement session was just the ticket! I completely agreed of course! It was a perfect evening on the beach. Cool temperatures, light wind and that beautiful warm, glowing sun. Honestly, it could have been pouring rain and they still would be glowing. Bailey's smile radiated warmth and happiness.
I must say..the ocean never disappoints! We were treated to the theatrics of spinner sharks jumping along the coast. Mike may been a bit too interested! But we can't really blame him since he does work as an ocean engineer. Plus, for those of you you know me, I am a HUGE lover of marine life, especially sharks!
Wishing Bailey and Mike an amazing fall wedding and I'm looking forward to hearing about their next great adventure!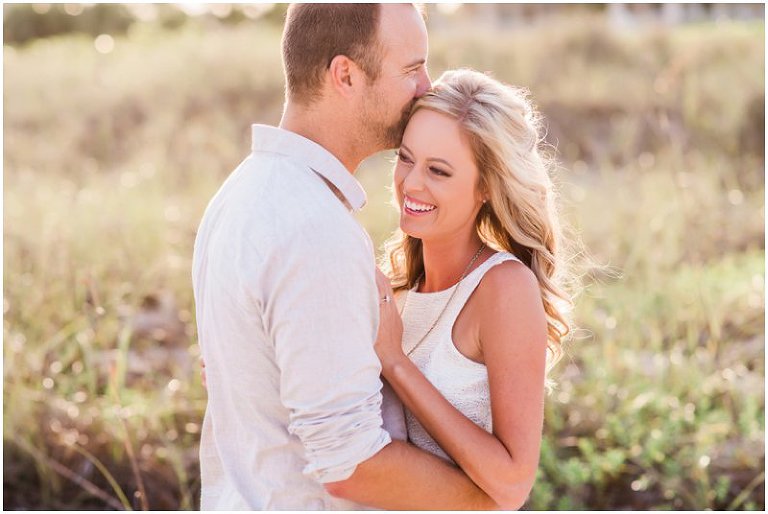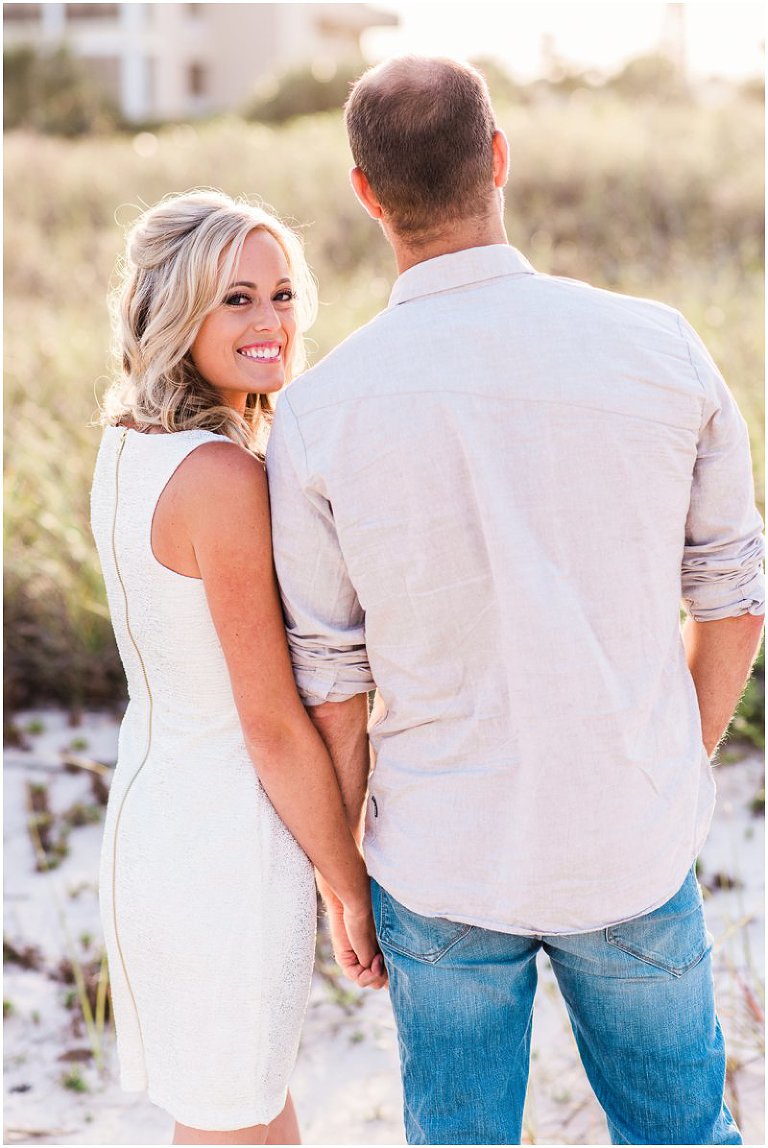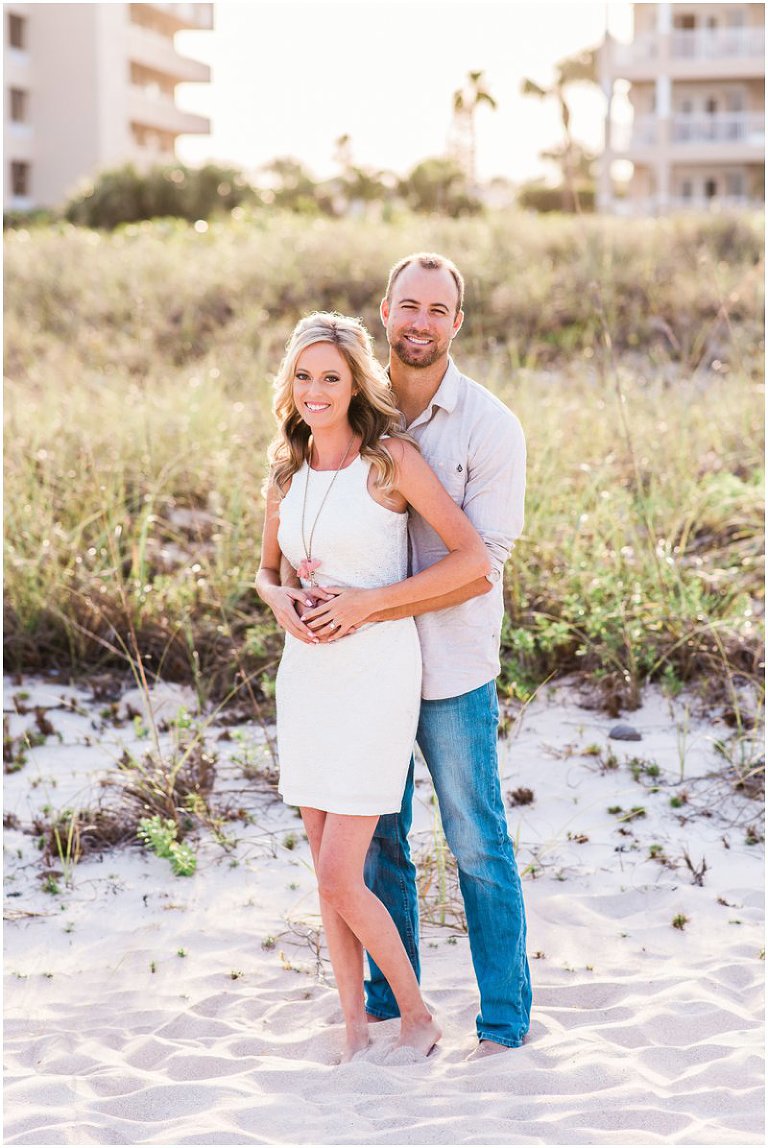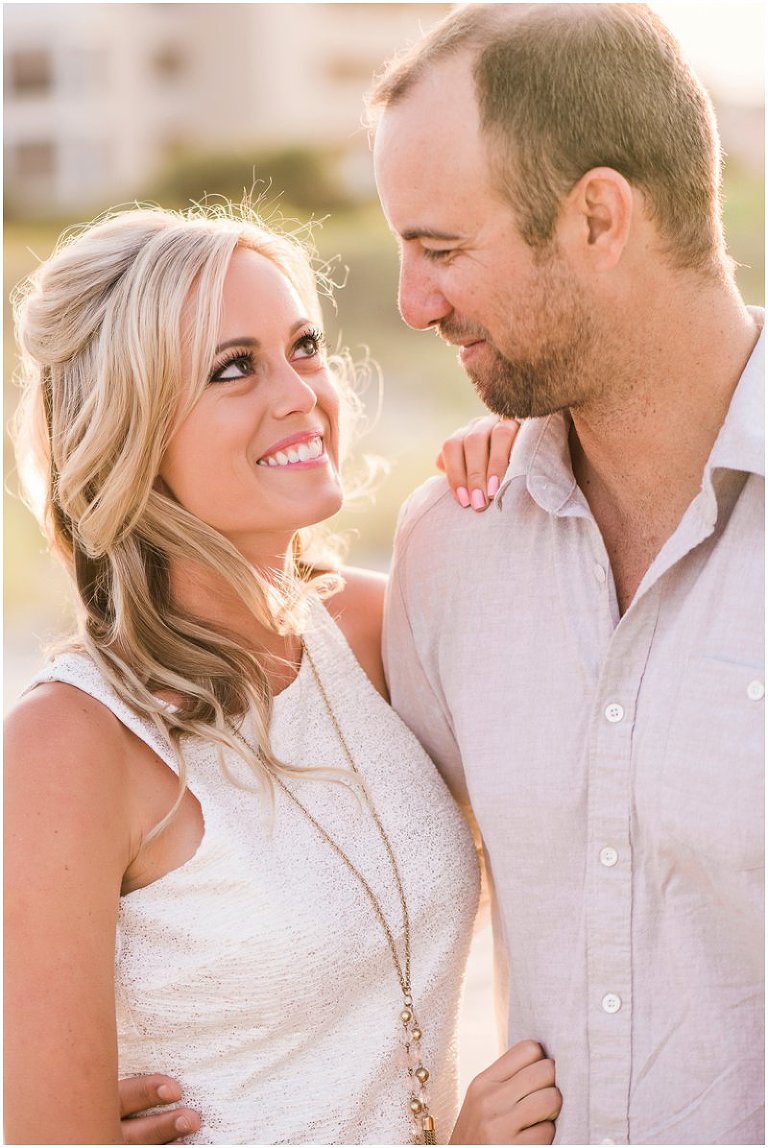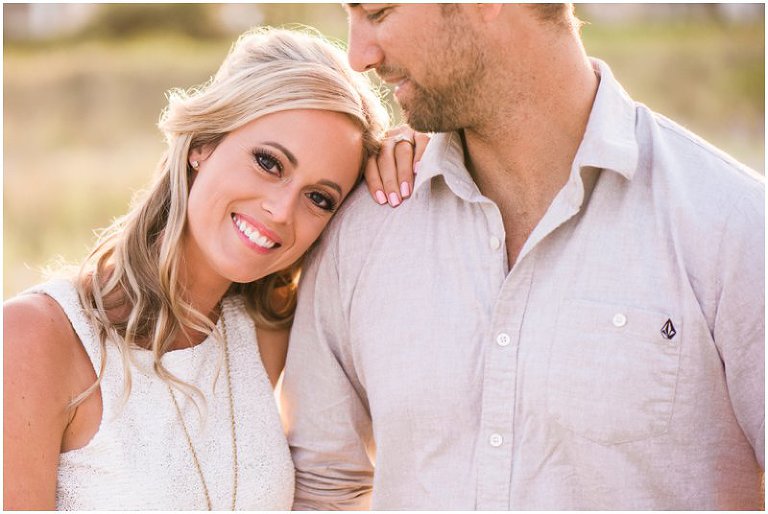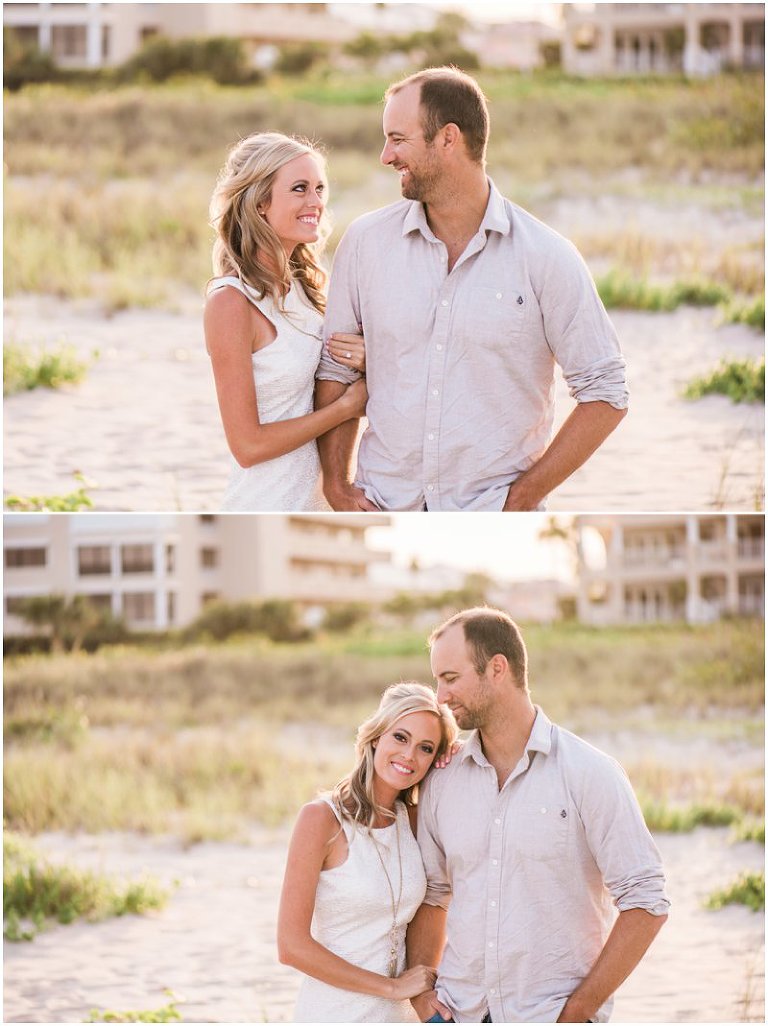 Gorgeous Bailey!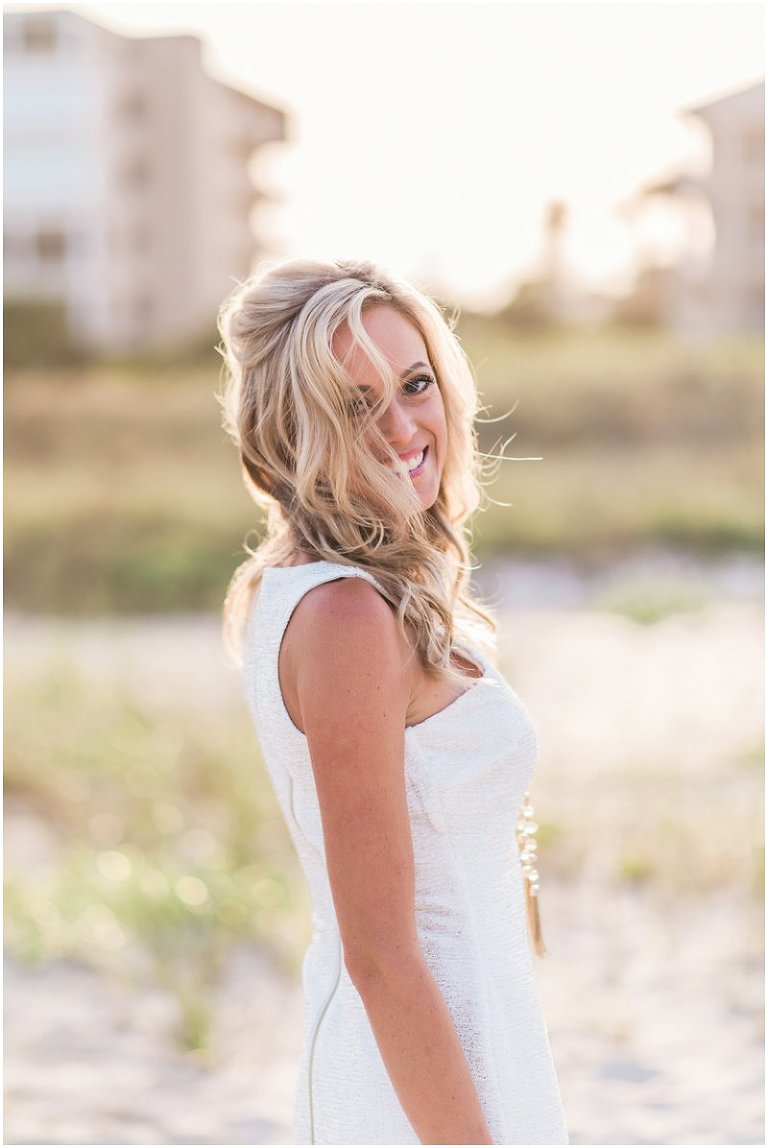 Look at that gorgeous ring!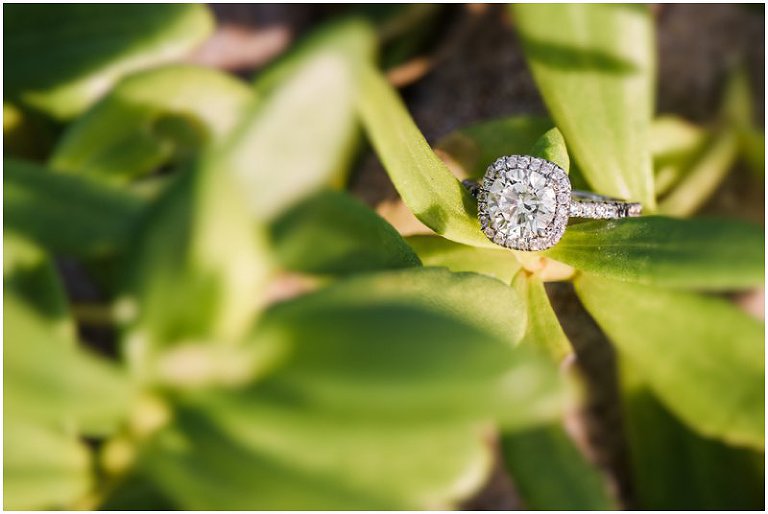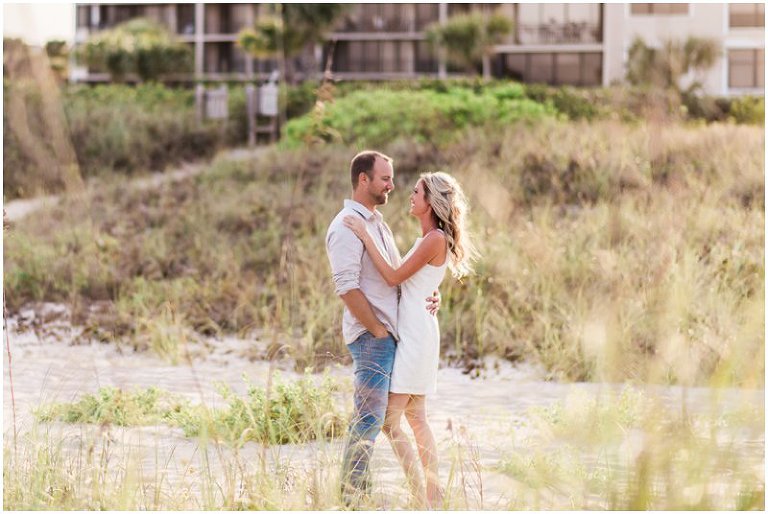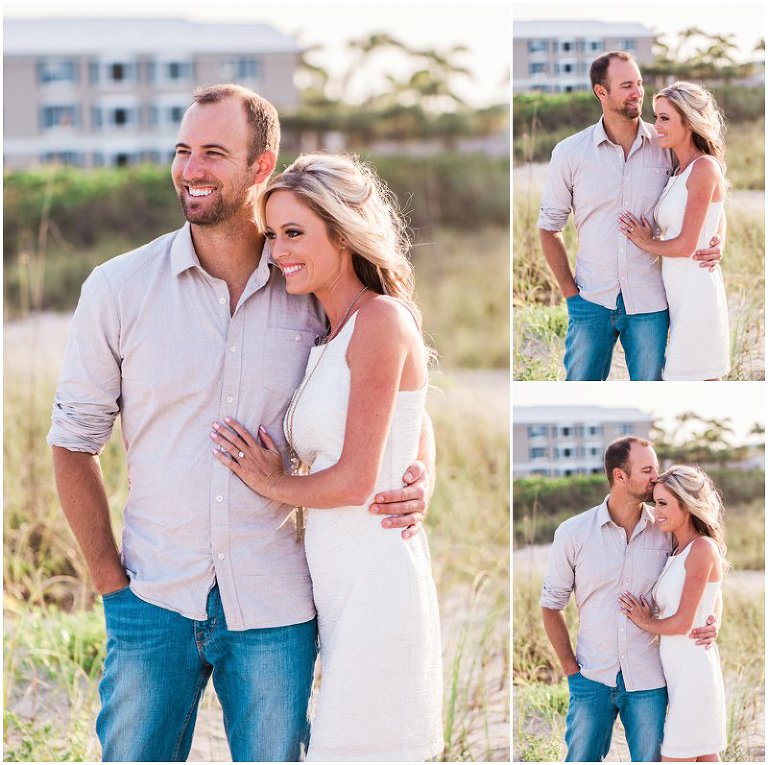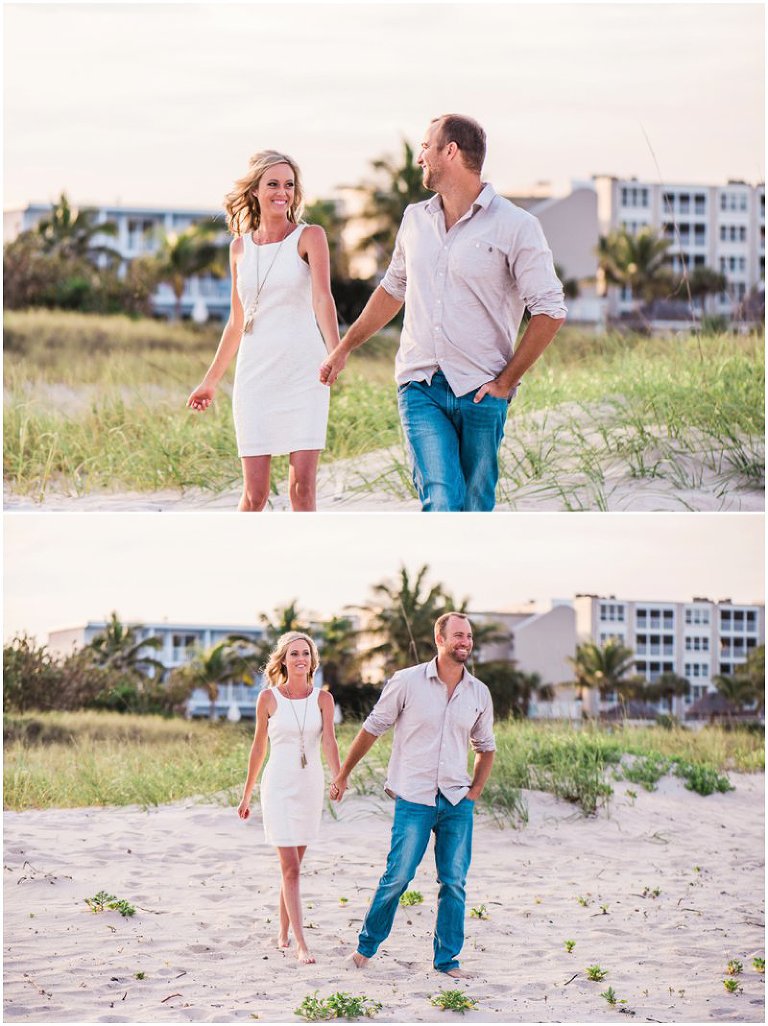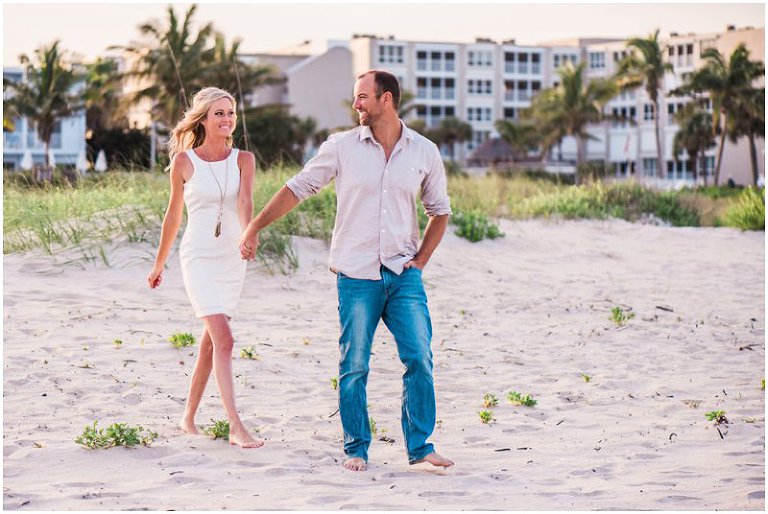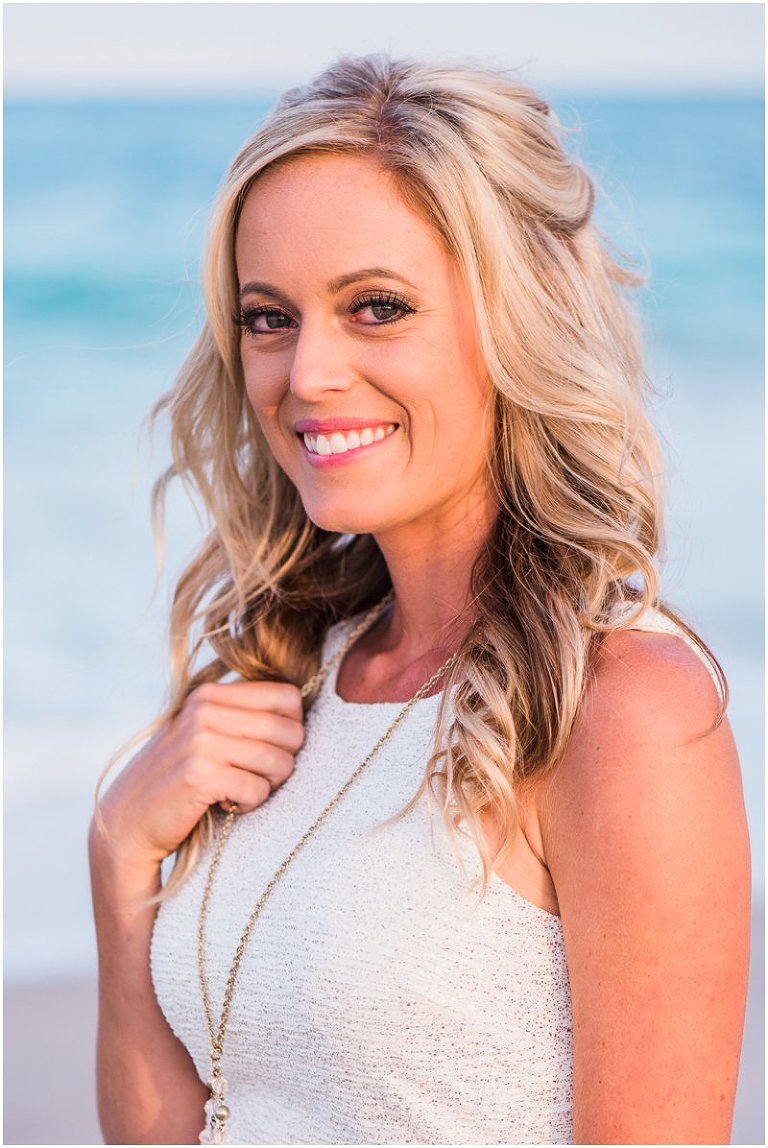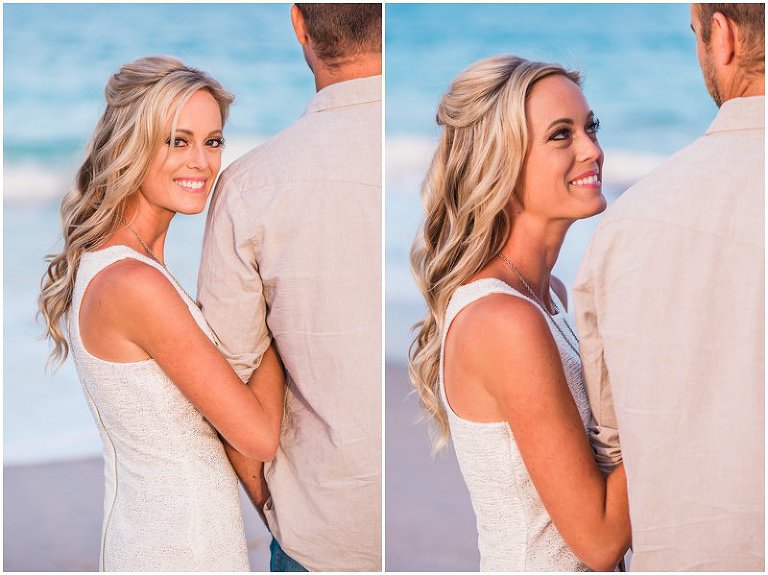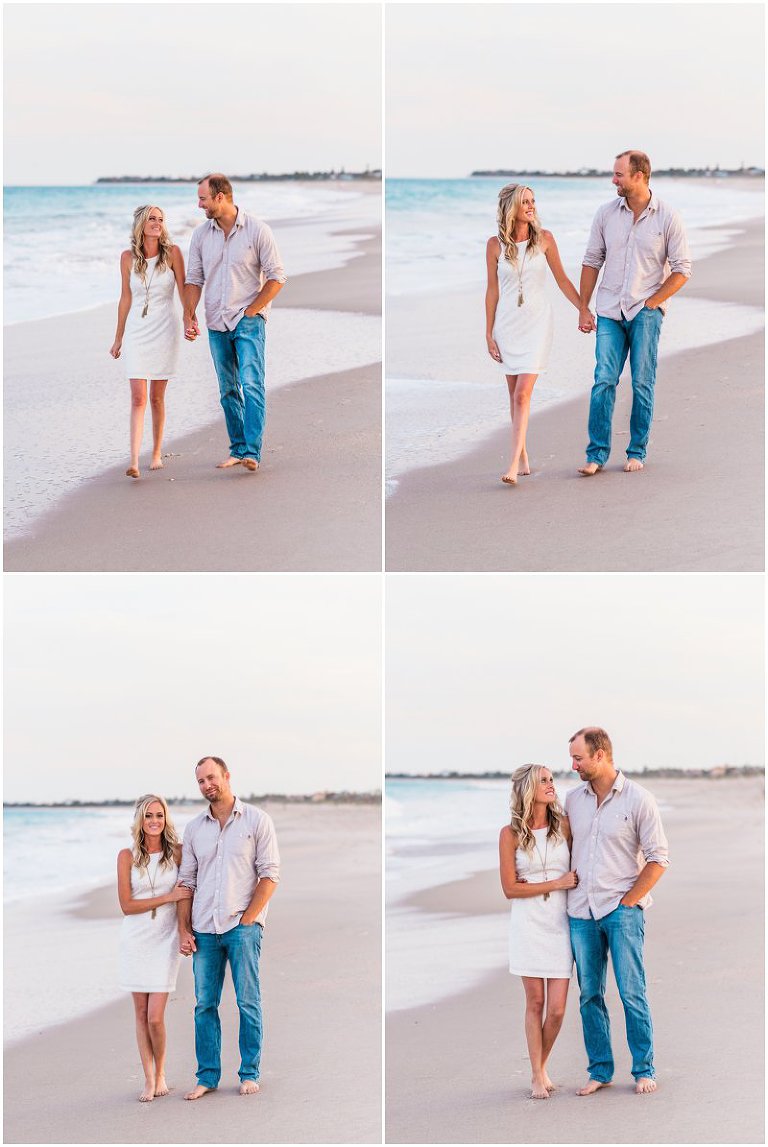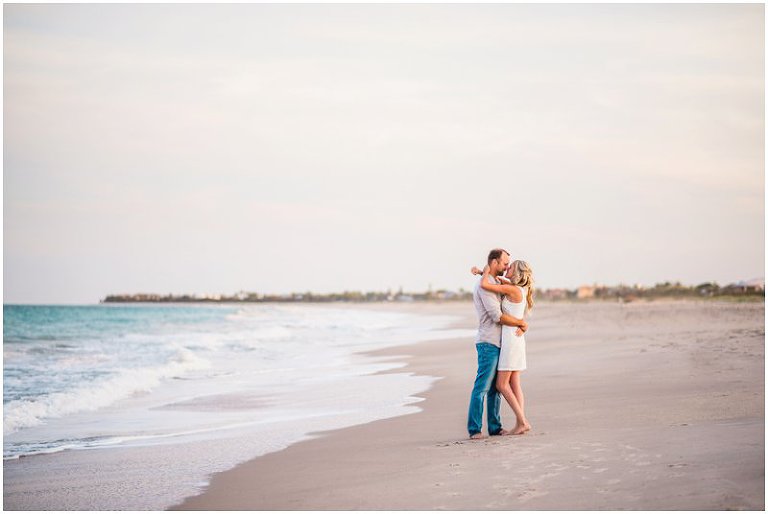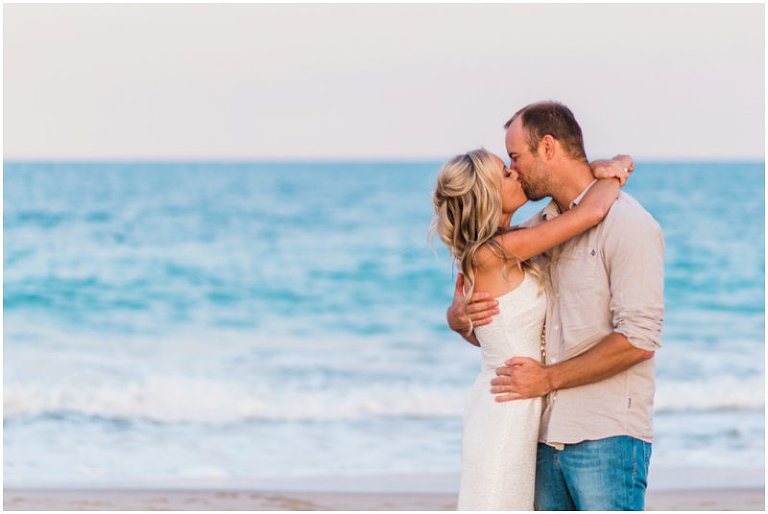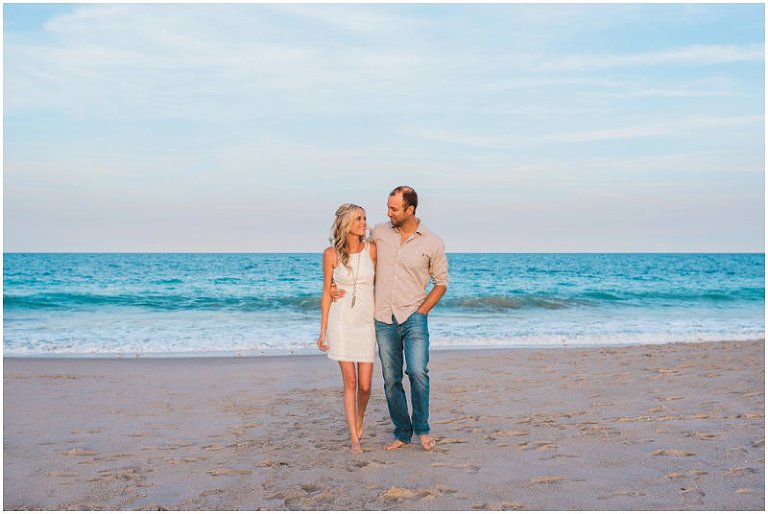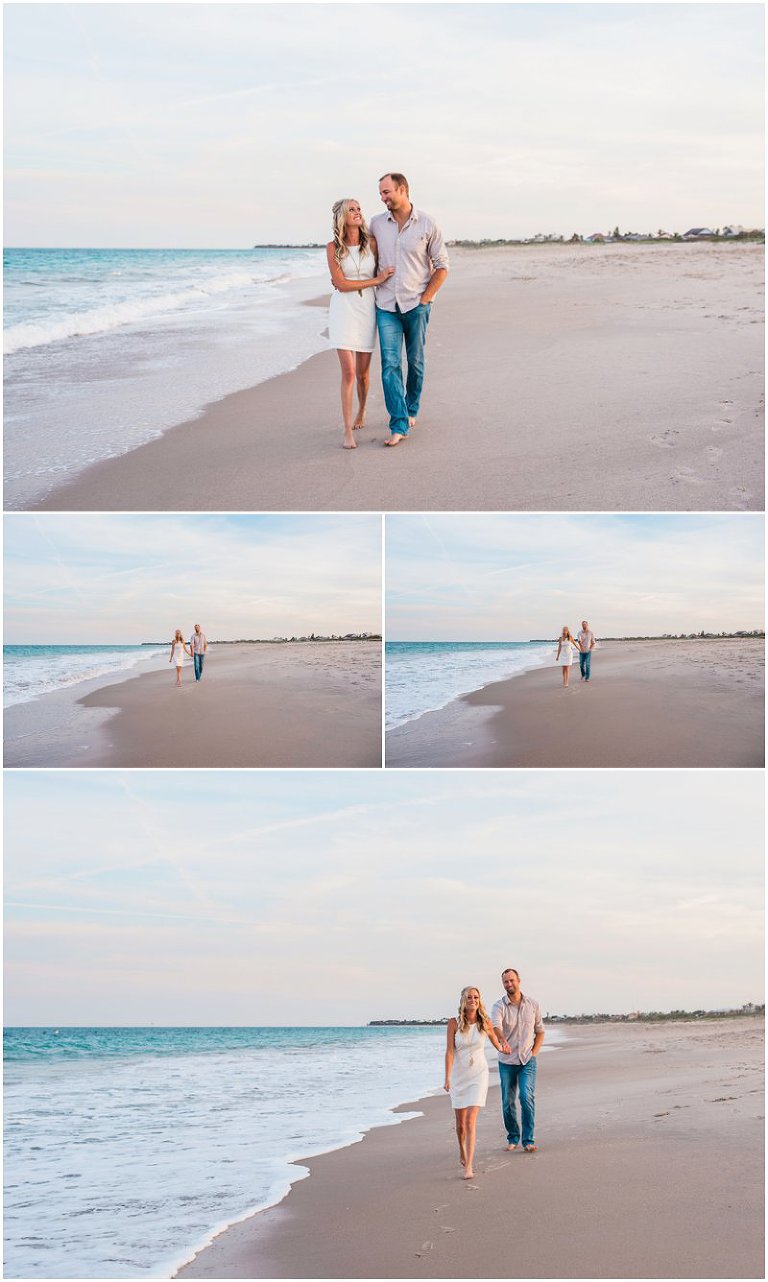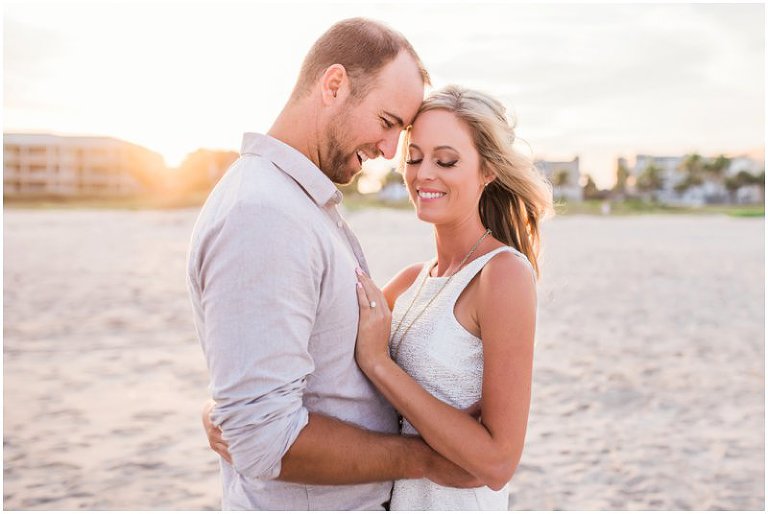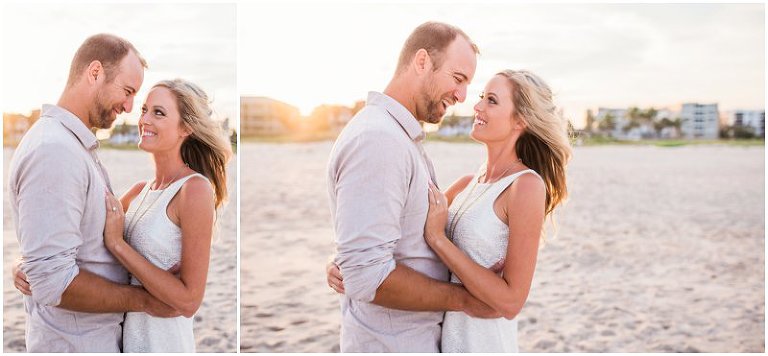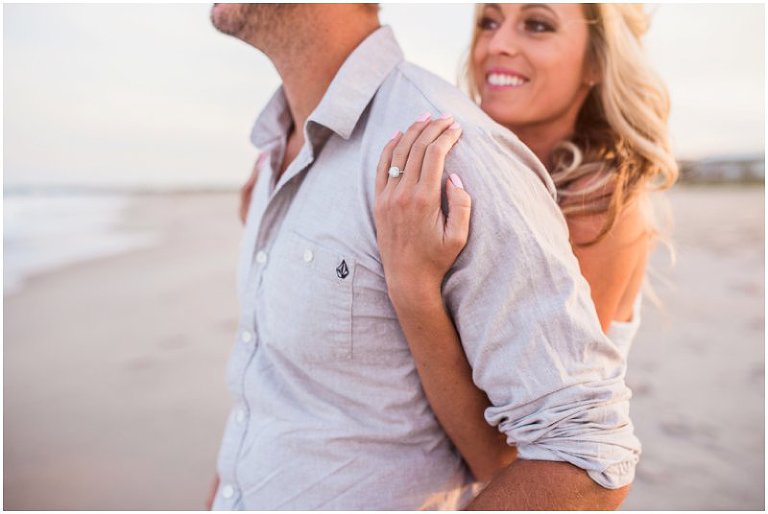 If you would like to schedule a beach engagement session then let's chat! Check out another gorgeous beach session here.