Ashley + Vanessa
This was a very memorable beach elopement for me at the adorable Windemere by the Sea (I'll fill you in on why in just a minute). It was one of those Florida days that you knew the rain was coming. Really.. who am I kidding? Most summer days are like that. But once again mother nature held off and blocked the blazing sun with soft clouds. I knew this was going to be a moving event when I saw the couples smiling faces. Huge grins!  Ashley and Vanessa choose to keep it intimate and simple. In attendance were only them, their best friends and parents. Vanessa's best friend even performed the ceremony.
After the ceremony there were so many hugs! How wonderful it was so see two families completely embrace each other. The Florida sky was the perfect backdrop for photographs. Soft blues, whites with a pop of pink! Many of you know.. that's my fav! Ok.. so I suppose I do have to share why this elopement was so memorable for me. This was the first time..the very first time… that I have ever tripped and fallen face first into the sand! Can you say.. Horrified??? Don't worry.. I saved the camera gear, popped back up and joined the show. But I am pretty sure it took a good hour for my embarrassment to die down!  Of course, Ashley, Vanessa and their families were nothing short of gracious about it. I guess it could have been worse- right? I wasn't swept away be a wave or anything. phew!
Windemere Inn by the Sea Beach Elopement
Ashley and Vanessa choose to tie the knot on the beach in front of the Windemere Inn by the Sea. The most adorable little bed and breakfast located right on the beach. After pictures we headed back to the gazebo (which provides a perfect view to the beach). Which, of course, makes it the perfect location to pop the bubbly and enjoy the moment. Windemere Inn does offer elopement packages and if you are looking for a private but super cute location…look no further! I honestly wish I could have stayed the night at this cozy, romantic gem!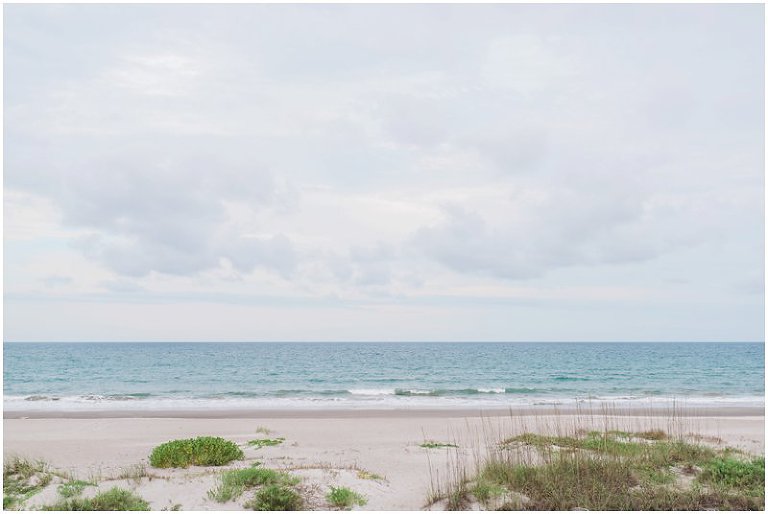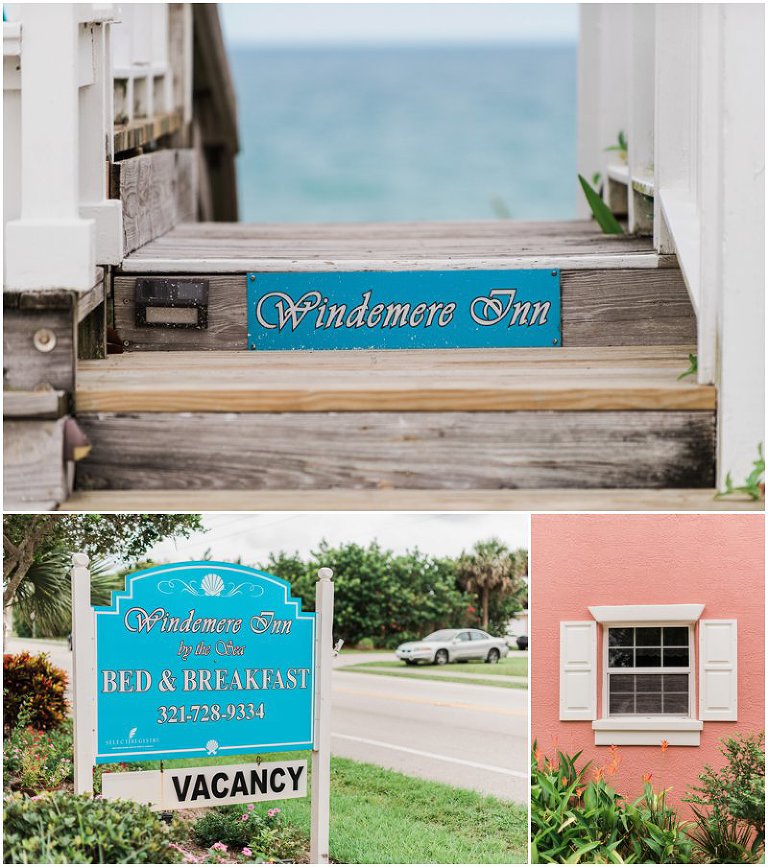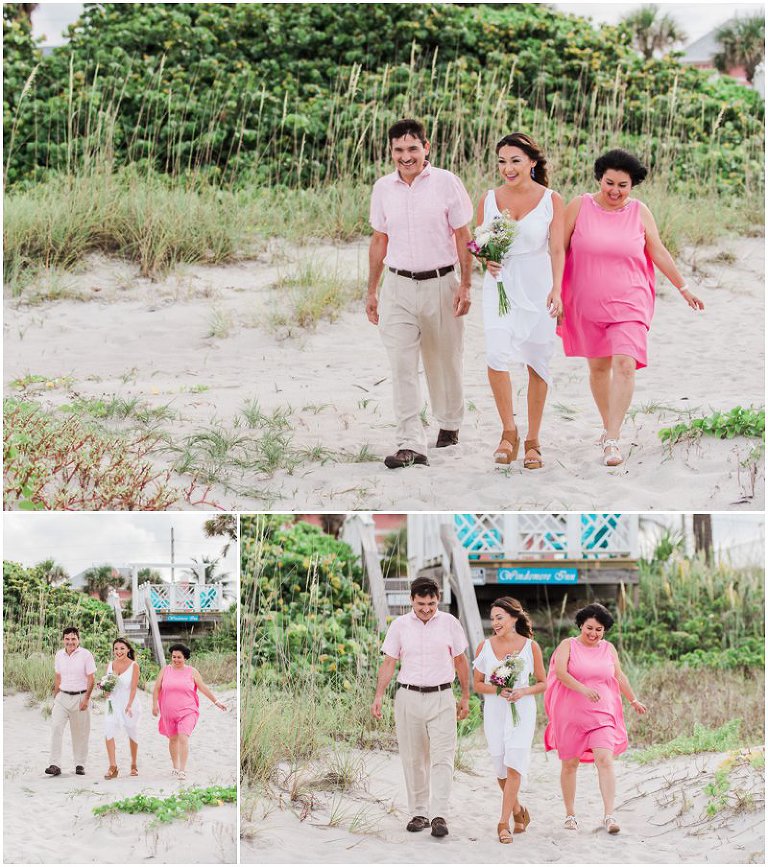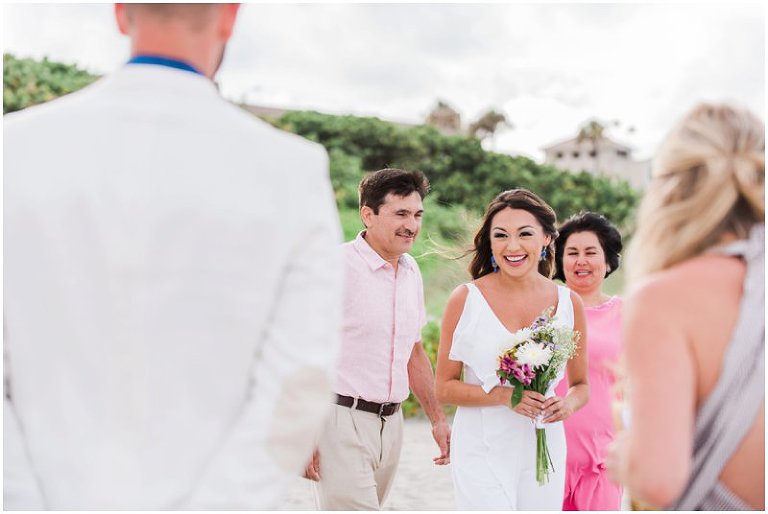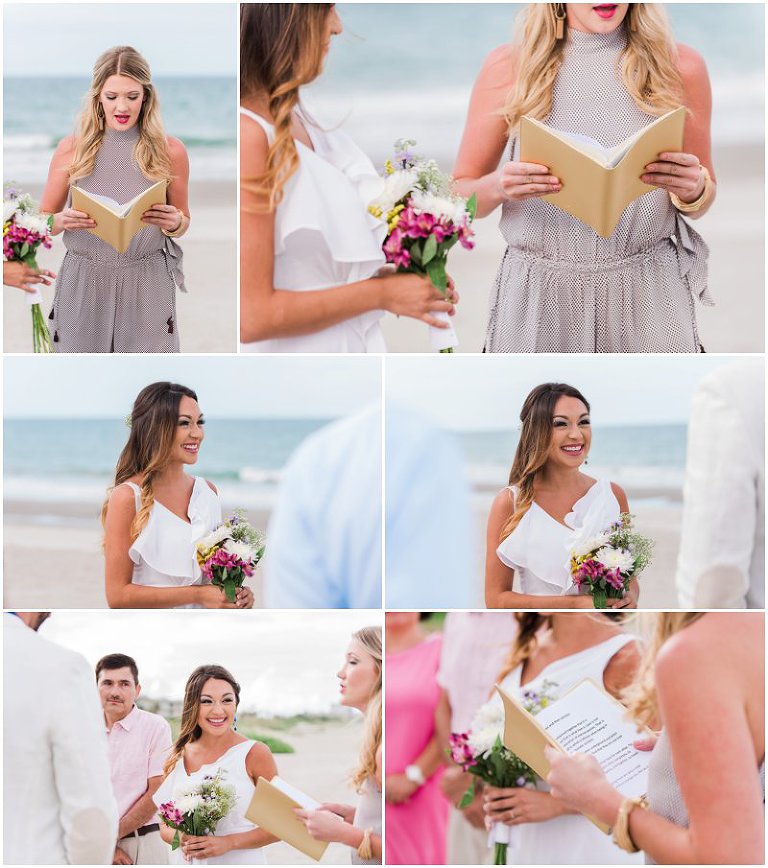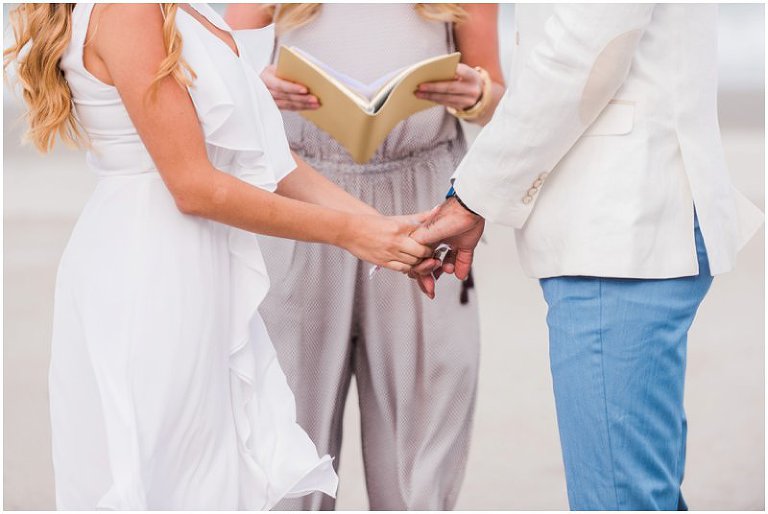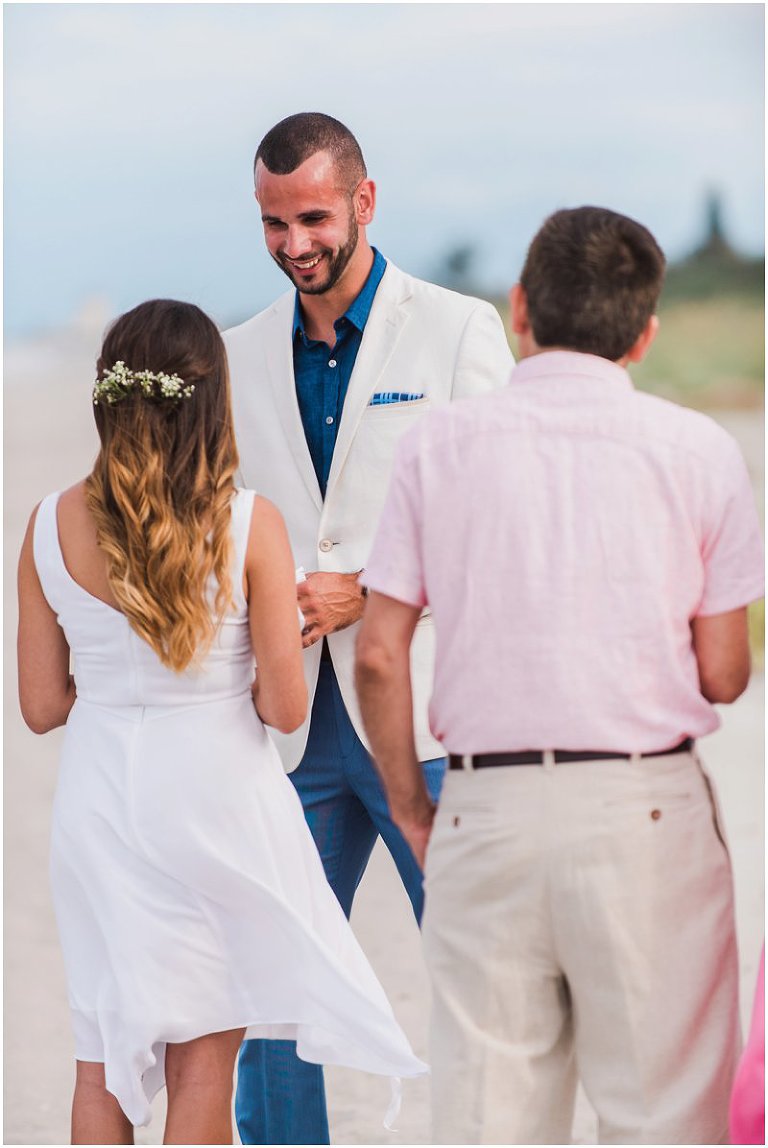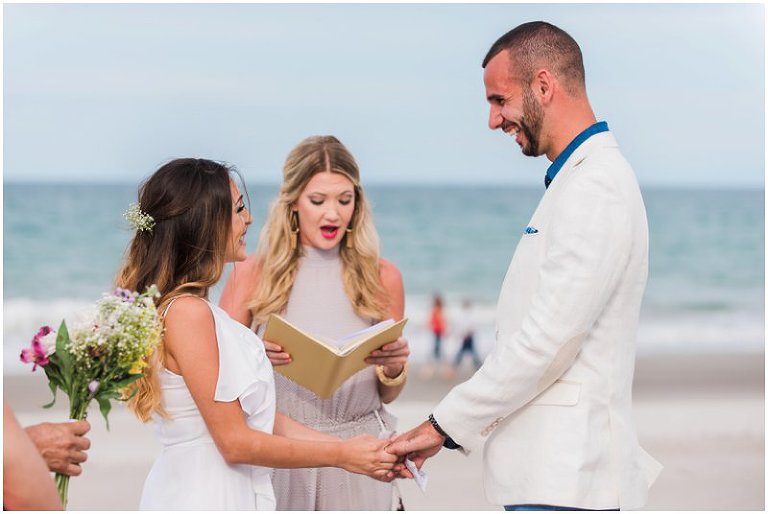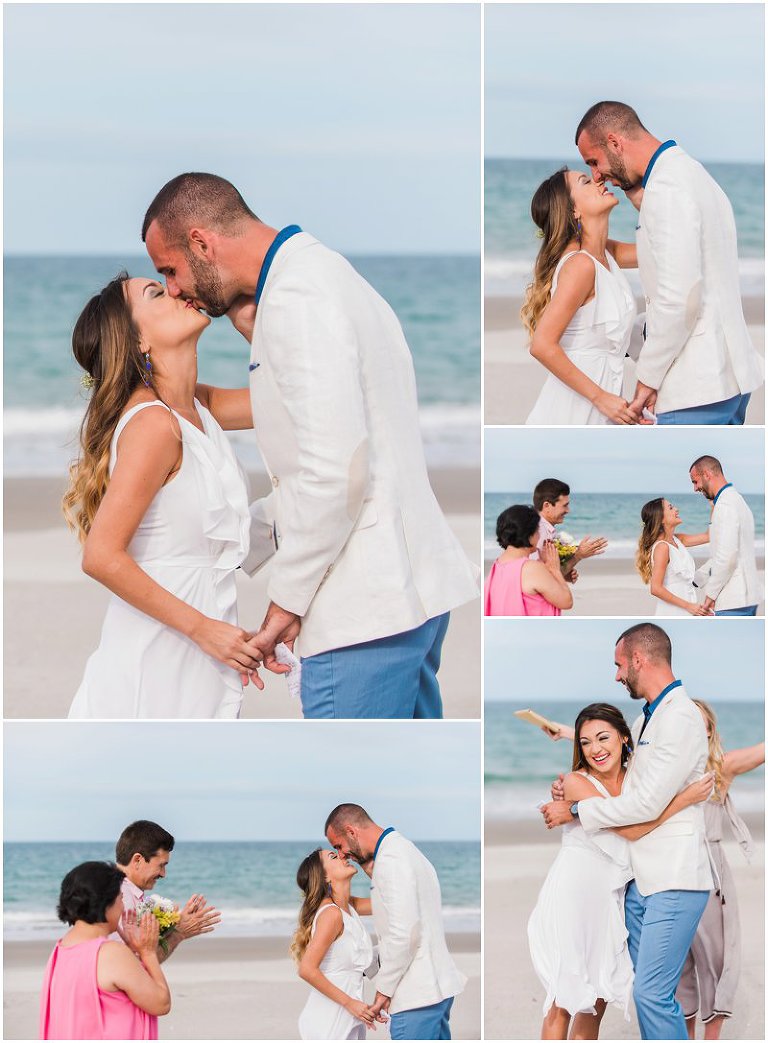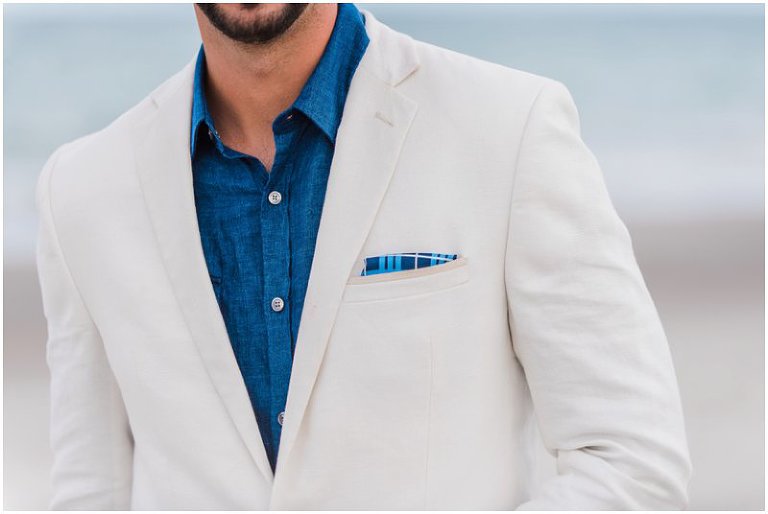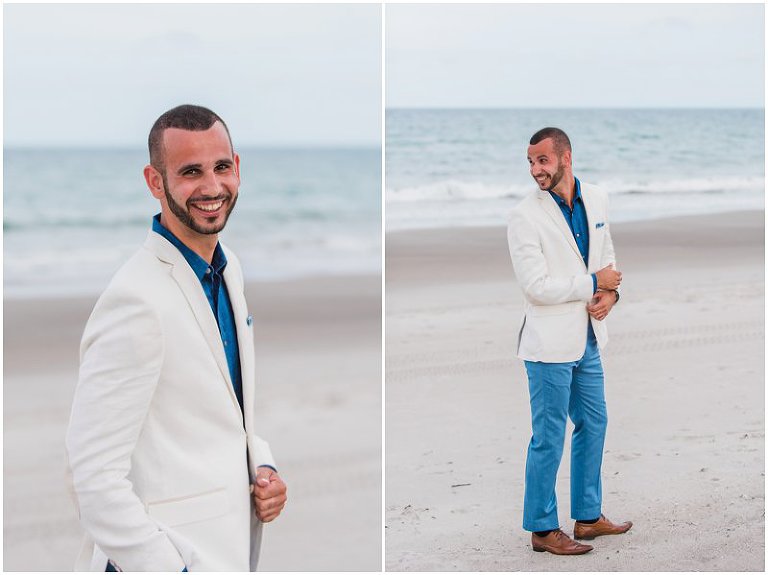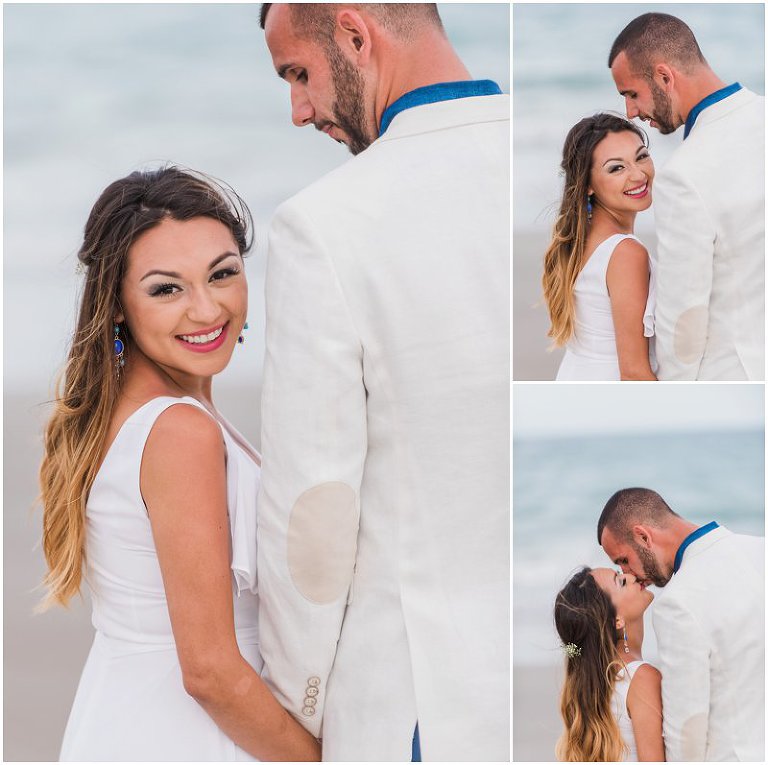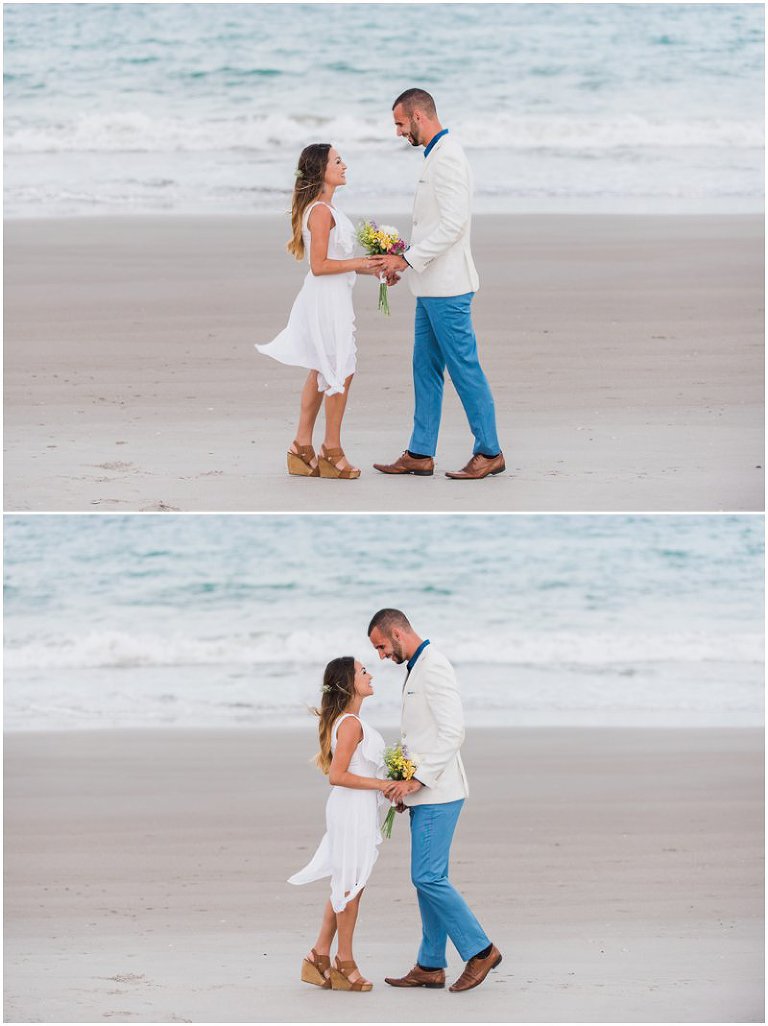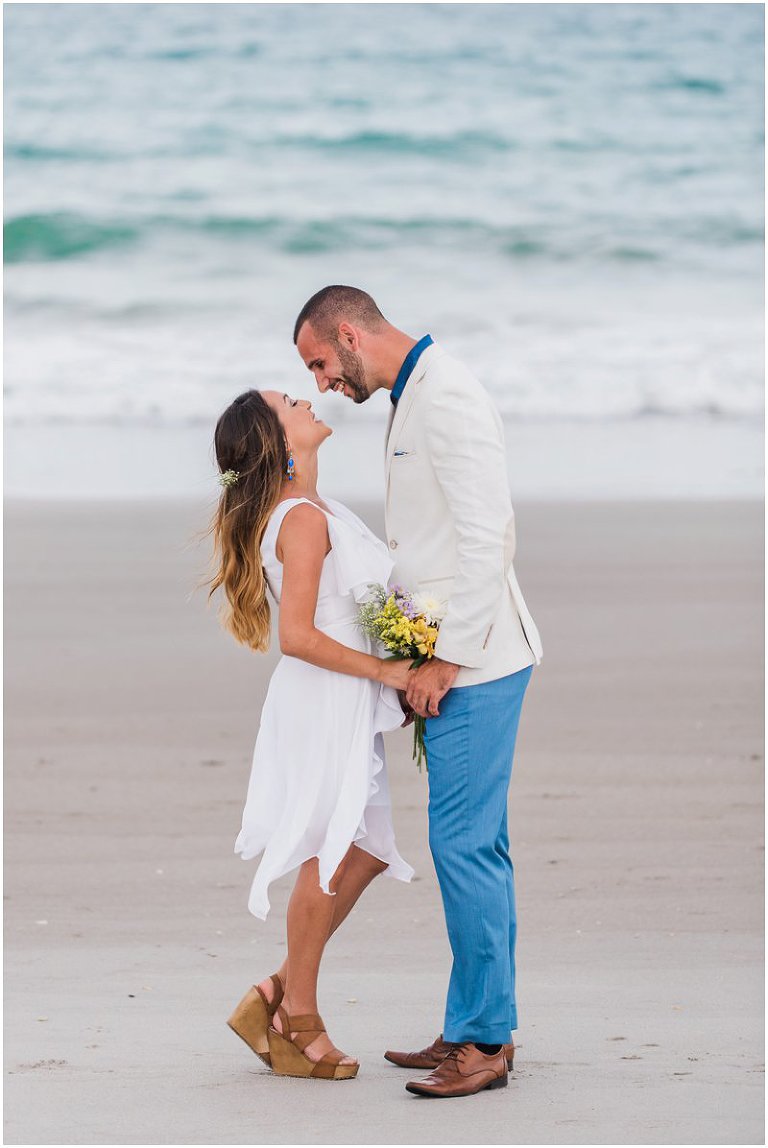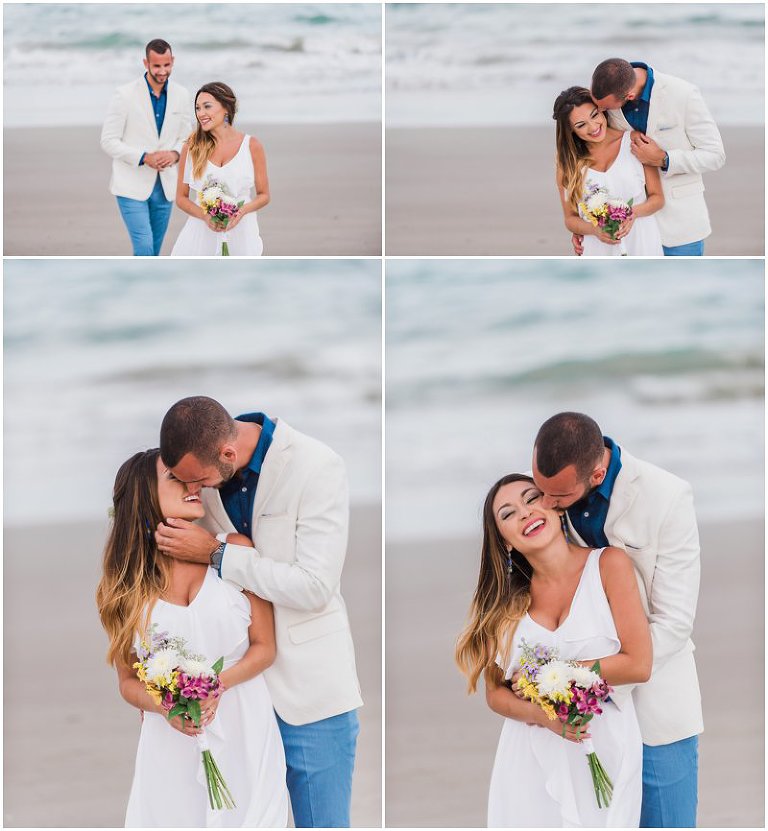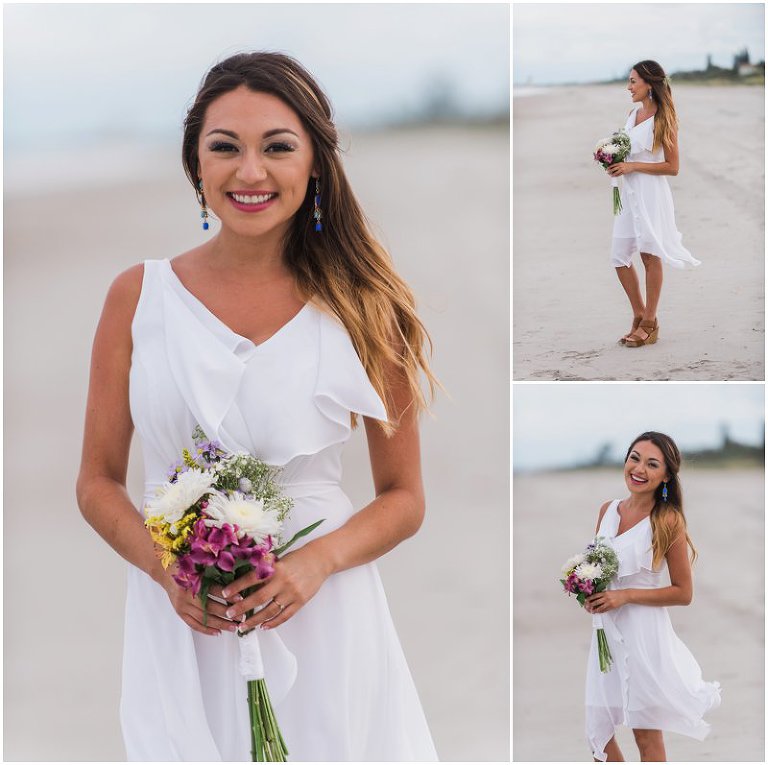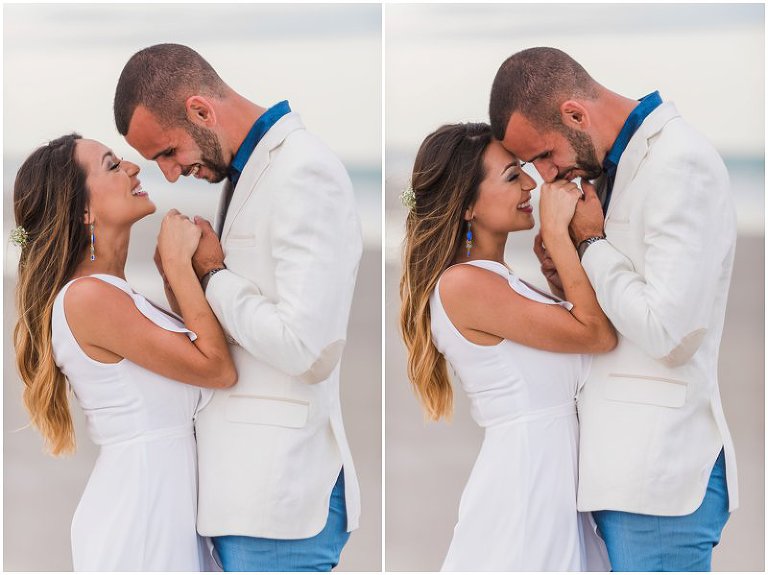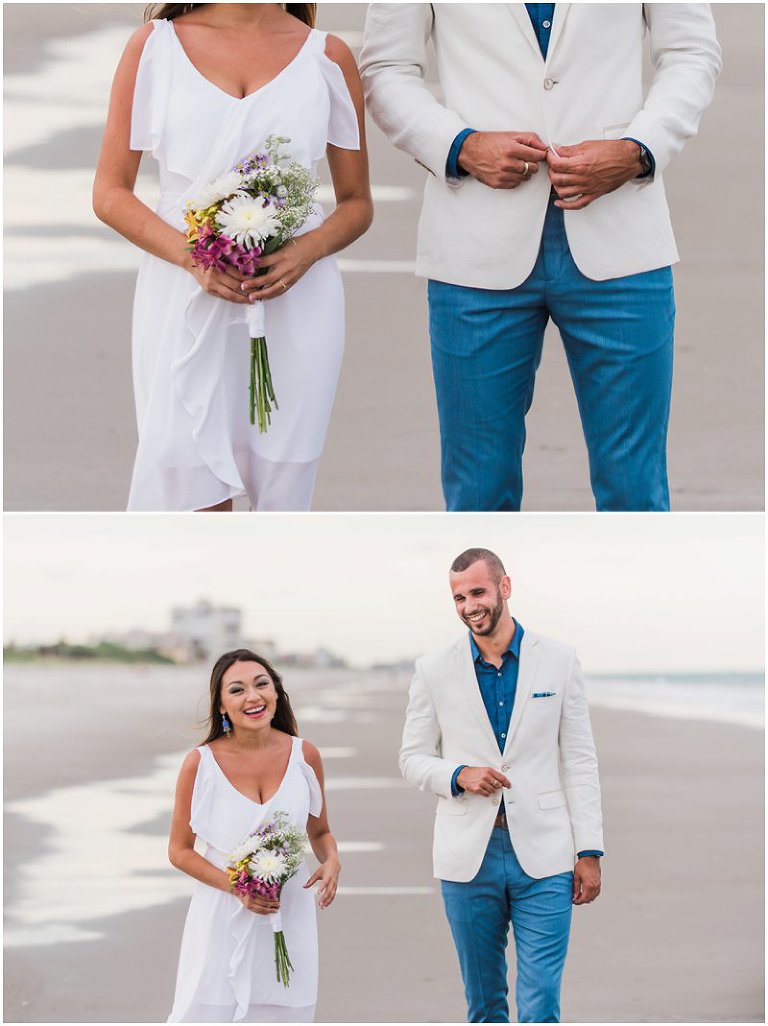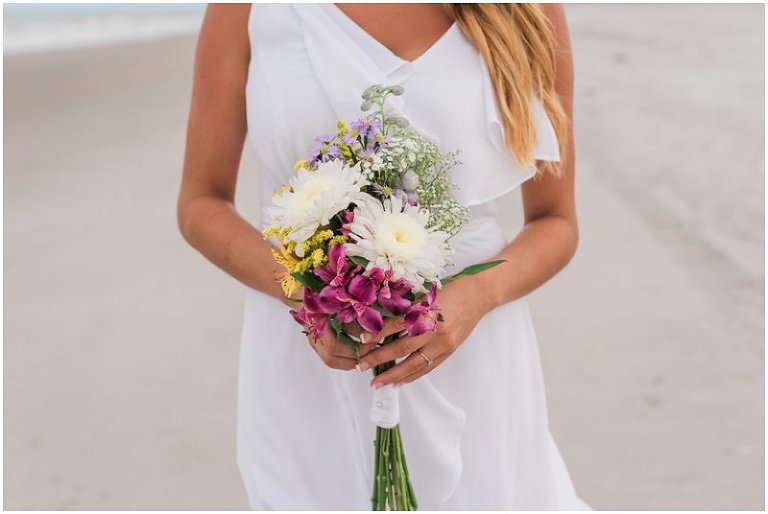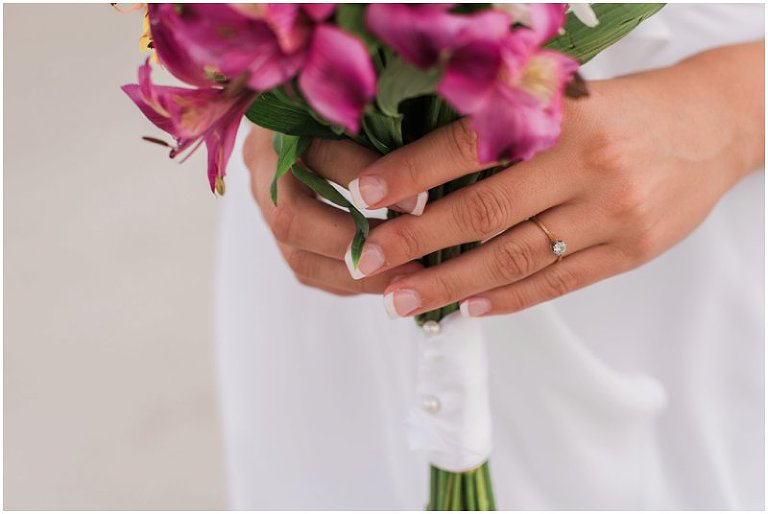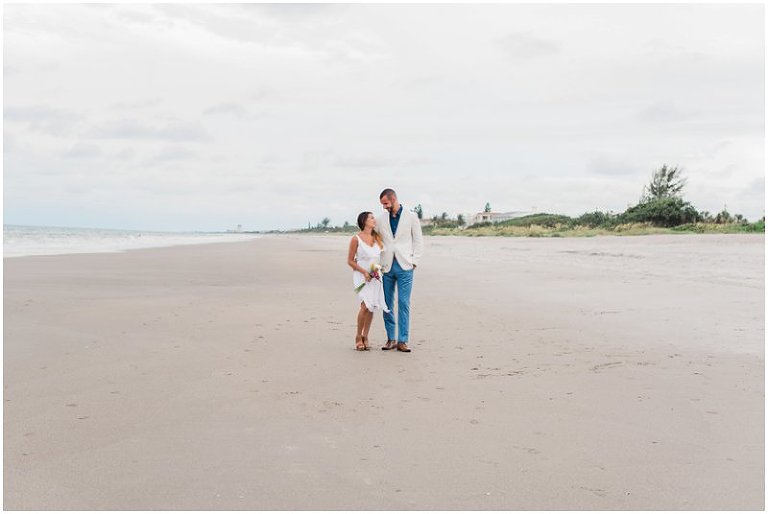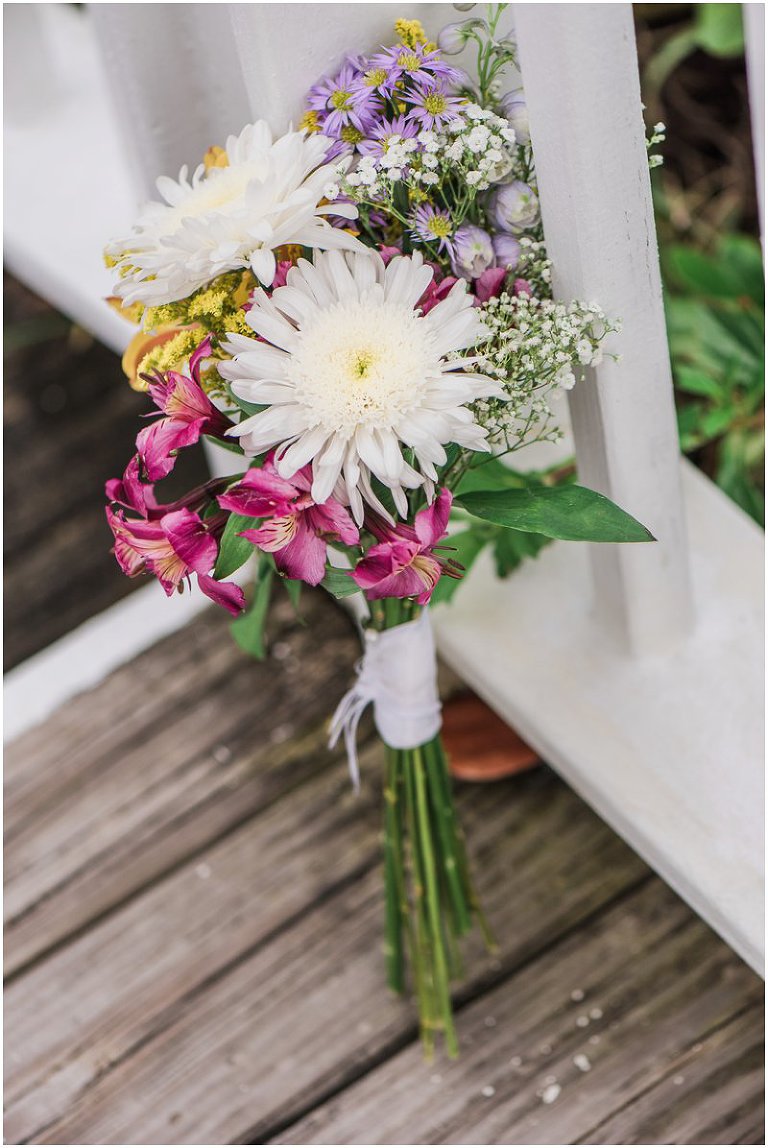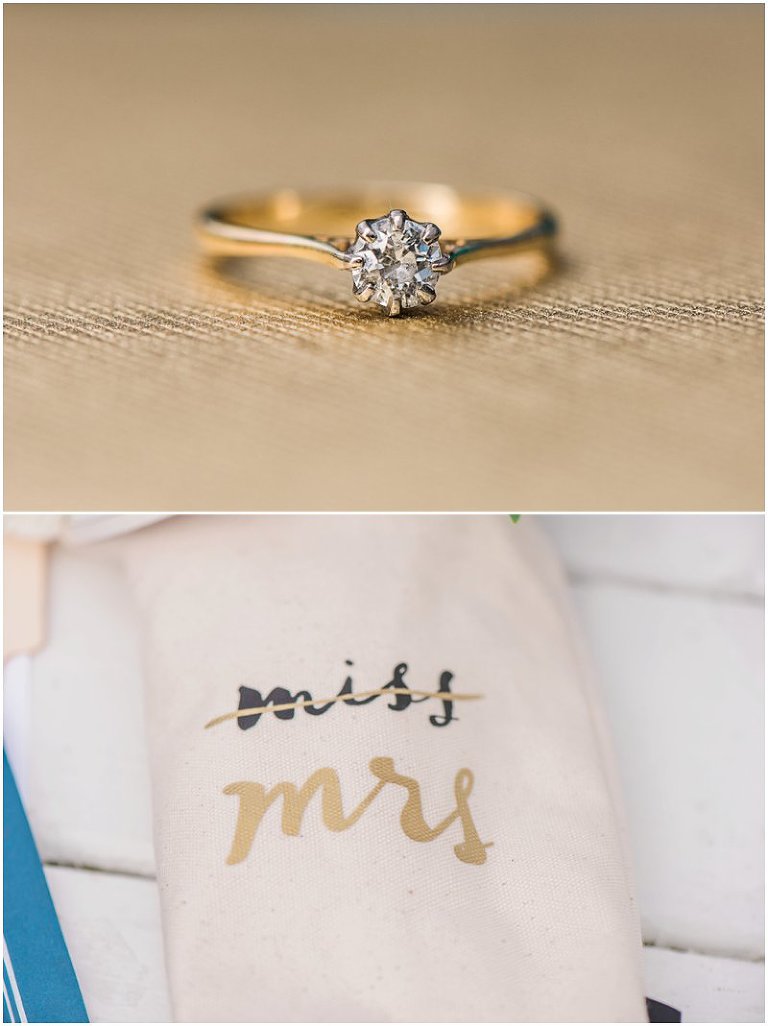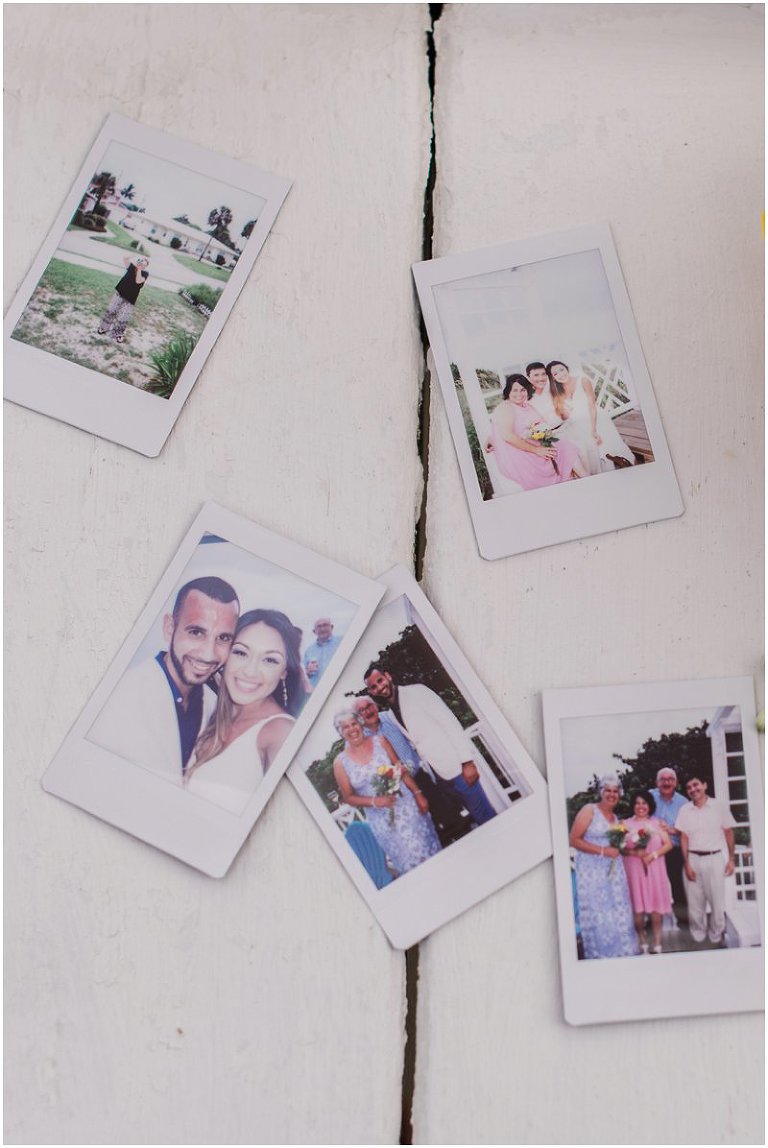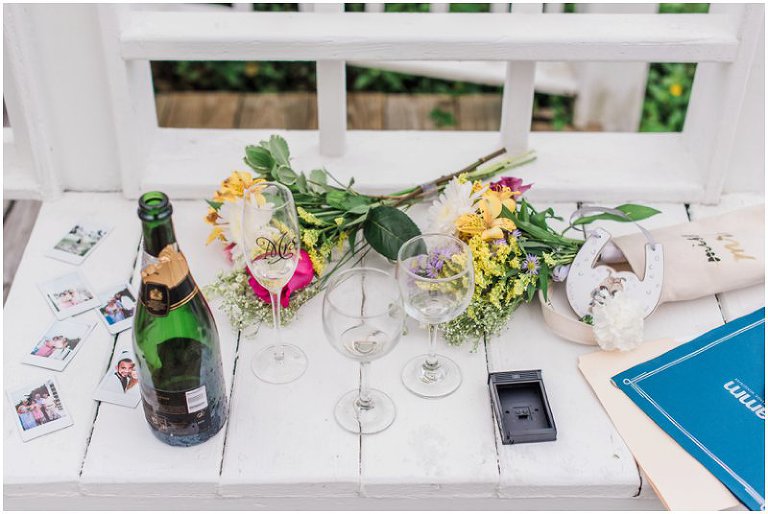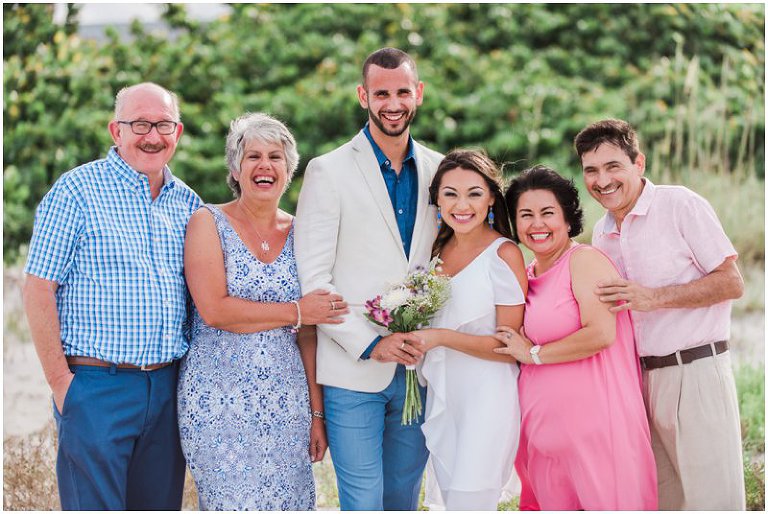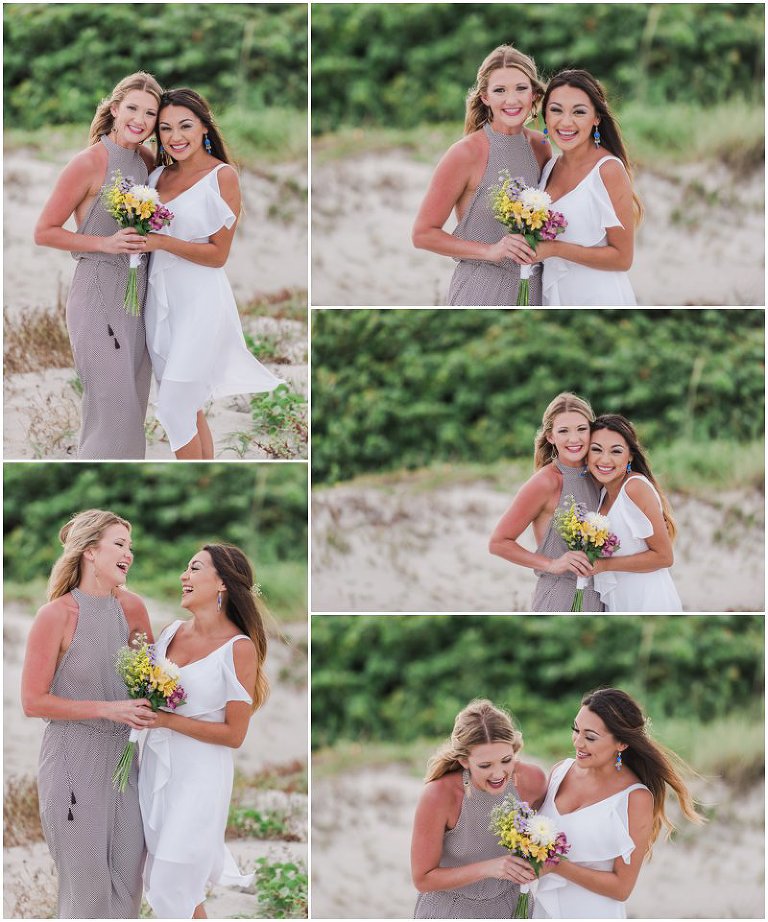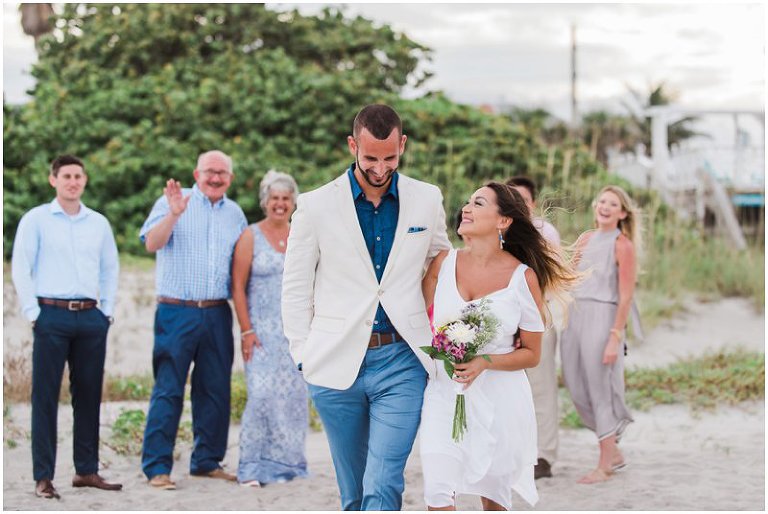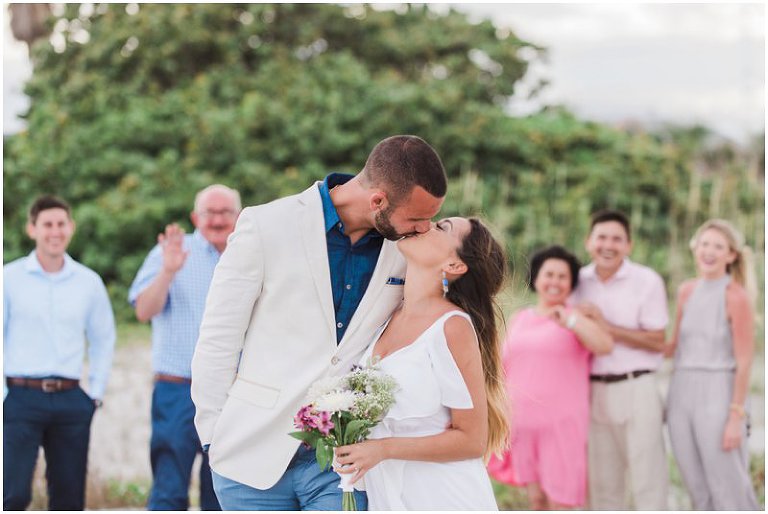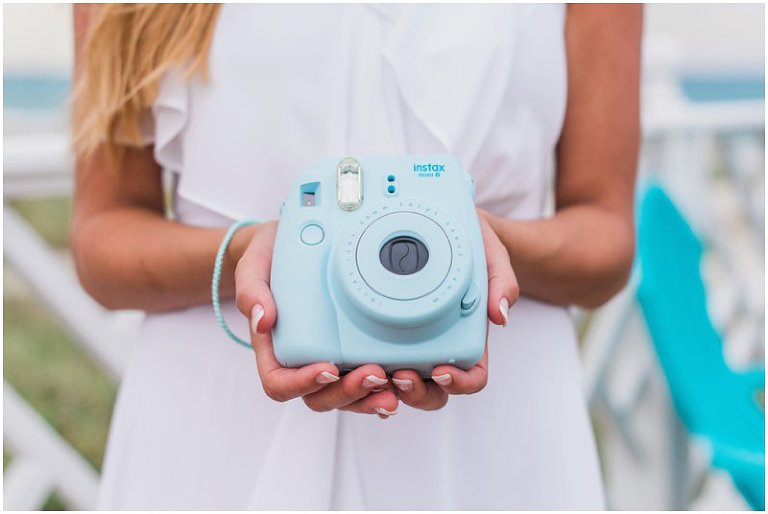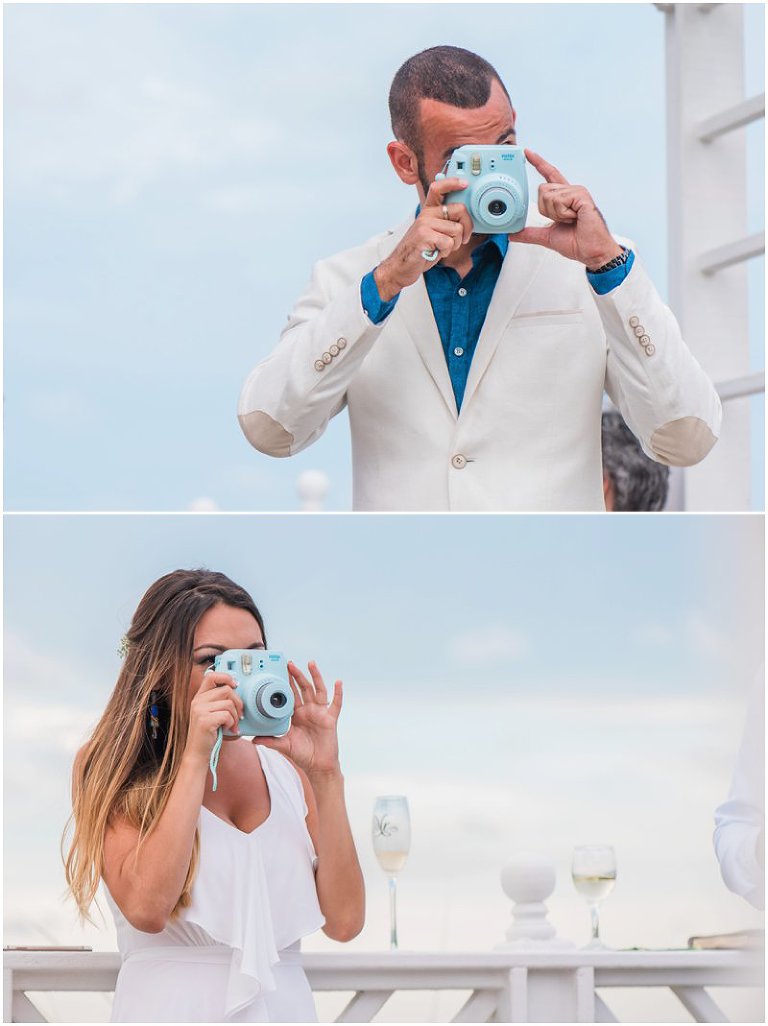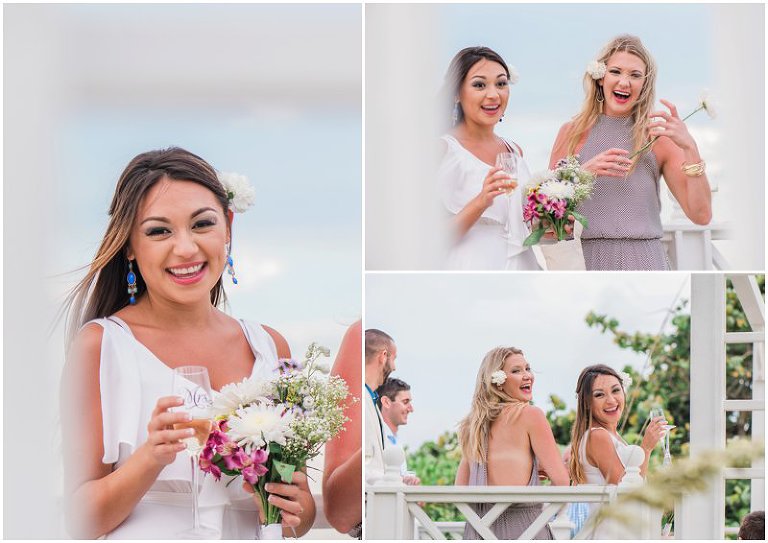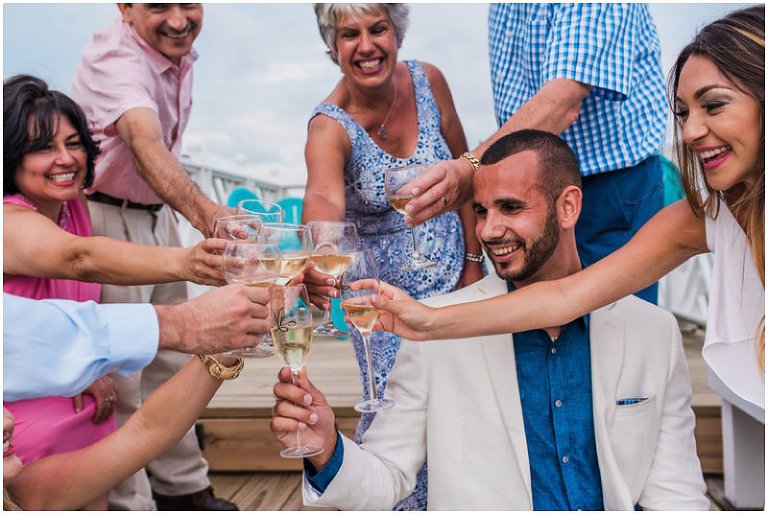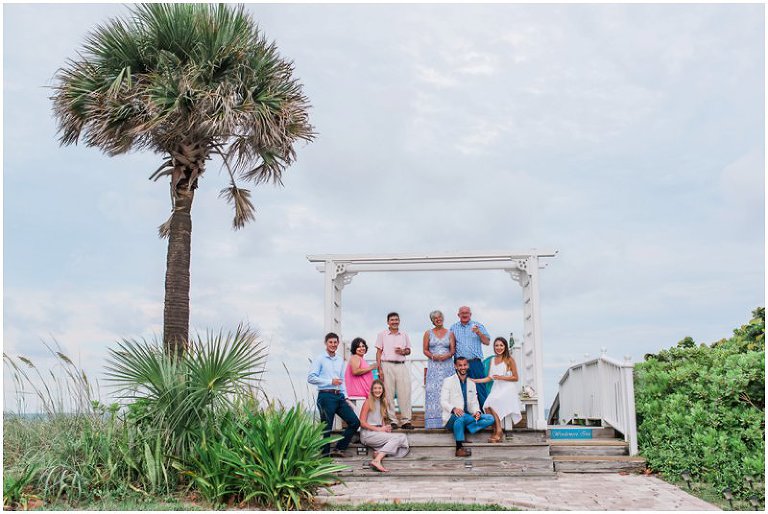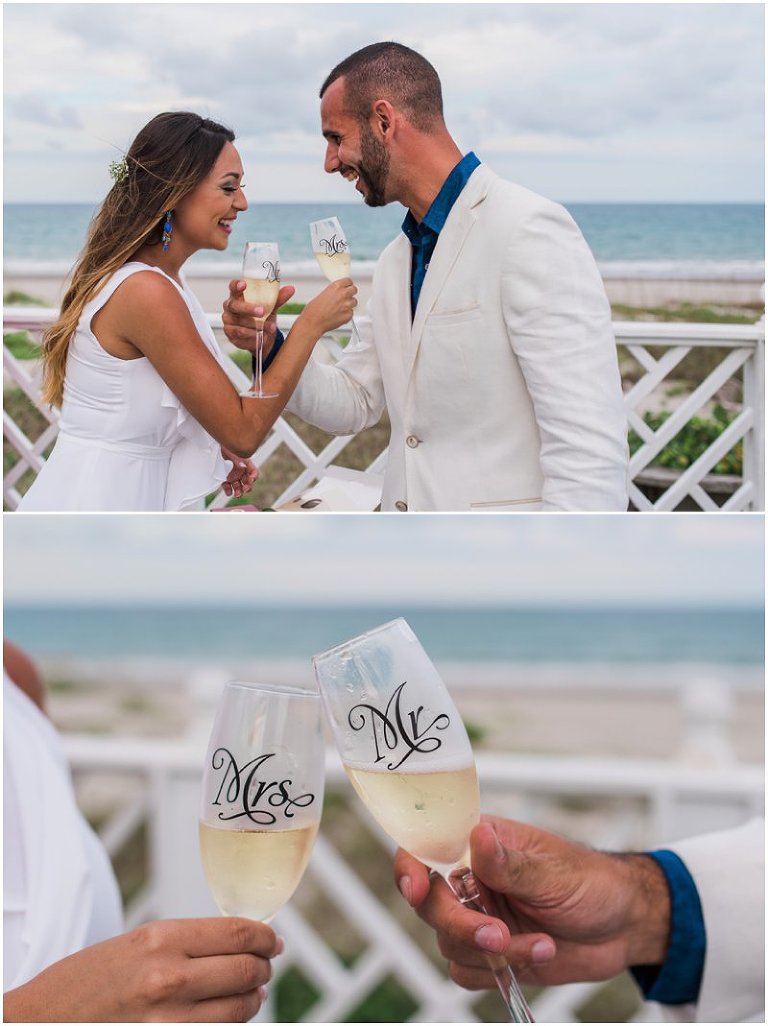 Cheers to beach elopements!  Is this how you would like your adventure to begin?